5 Can't-Miss Summer Events in Sunriver
With the summer sun sitting high in the sky, there's no shortage of family-friendly events in Sunriver! Aside from the ample outdoor activities such as hiking, kayaking or playing in the pool, Sunriver and Bend both play host to things like the Summer Festival, Art Walks, and even a classic car show!
So if you're looking for unique experiences to color your summer vacation, book a July getaway in Sunriver!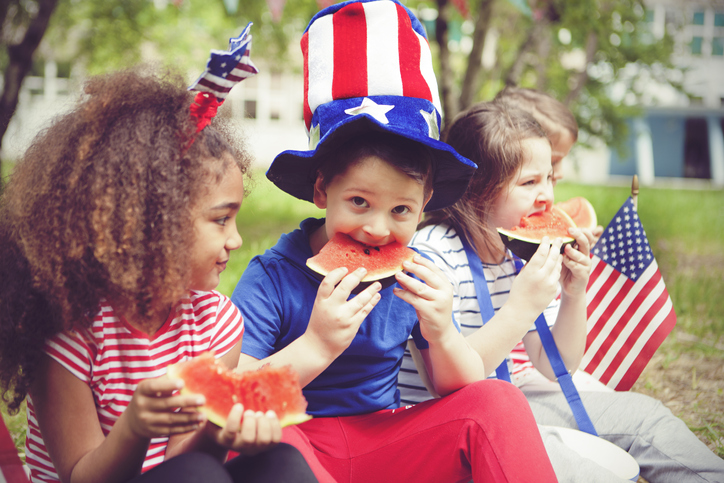 4th of July: No one celebrates Independence Day quite like we do in Sunriver! Families can attend the 4th of July Festival in Sunriver Village for a full day of food and fun. There's contests, carnival games, a petting zoo and pony rides. Some activities are free and the proceeds from others will go back into the community to keep Sunriver a fun and beautiful vacation destination for families!
Bend Summer Festival: Check out this two-day arts festival July 9-10 to see tons of local artisans. The festival is Downtown Bend's annual artist showcase, featuring crafts, jewelry, fine art, and more! They keep the fun going all day long with a stellar lineup of local bands that you can enjoy while you stroll or stop to watch. Enjoy the Business Showcase, Lifestyle vendors, and the Soul Collective as you get to know the heart of Bend.
There's even a family play zone and a Kids Summer Sprint race to keep the little ones entertained while you enjoy the local culture. The Summer Festival is so much fun for the whole family, you might not want to leave!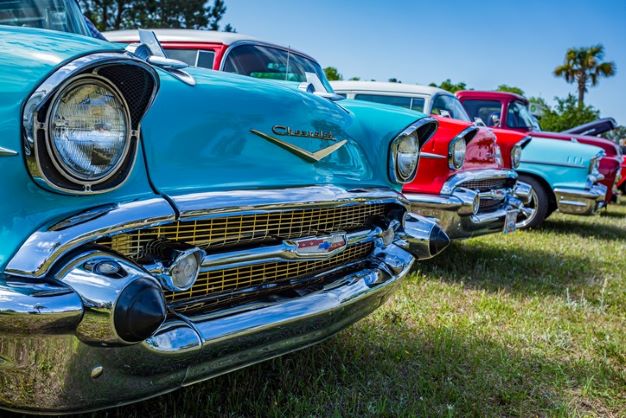 First Friday Art Walk: If you're looking for an evening of fun near Sunriver, consider the First Friday Art Walk in the Old Mills District. You can enjoy all forms of art from paintings to comedy to photography and more. There's local music and food to keep you entertained and satisfied as you stroll through the streets and meet local artists. Great for couples and families alike!
Balloons Over Bend: Ready for an unforgettable vacation experience? Pop up to Balloons Over Bend July 22-24 to enjoy the hot air balloon festival with the whole family. There are balloon launches at dawn every day of the event and glow-in-the-dark balloons when the sun goes down! You can enjoy food, live music, activities and the Balloon Blast Kid's Race.
7th Annual Antique & Classic Car Show: If you prefer to stay a little closer to your Bennington rental property, check out the 7th Annual Antique & Classic Car Show. Hosted by The Village Bar and Grill, you can spend a sunny day admiring hot rods, muscle cars and other autos of the past at this event. Whether you enter your own classic car, have made car shows your hobby or just want to stop by to take a look at how people used to drive, you're sure to enjoy the variety of contestants in the show. Bring the whole family down to admire the evolution of the auto industry and then enjoy a delicious lunch at the Grill!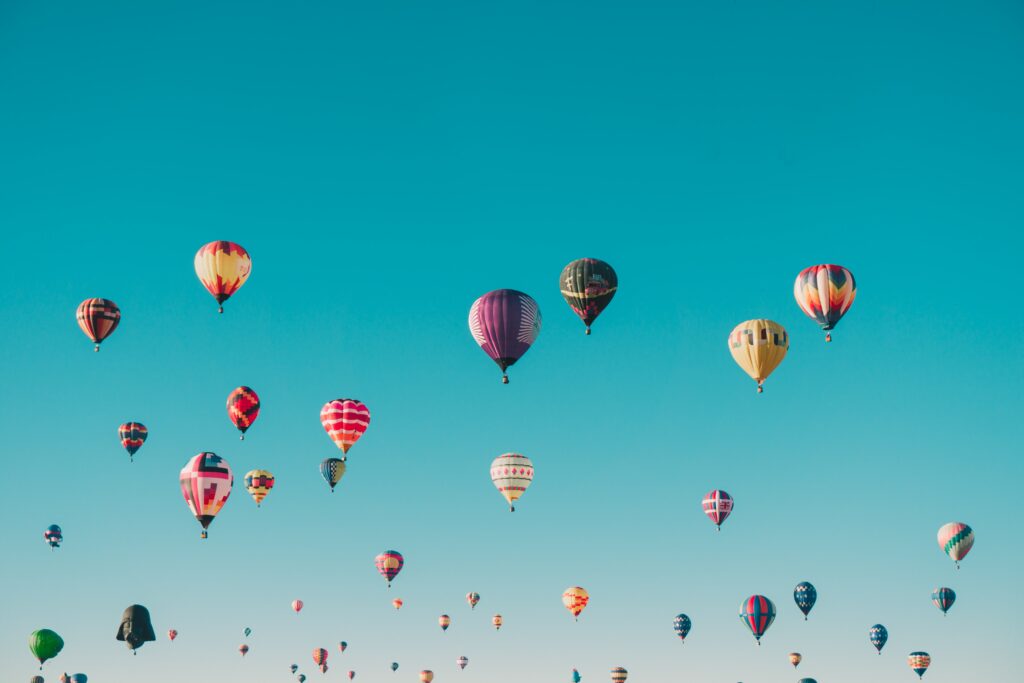 Bend Farmer's Market: A fun mid-week excursion during your Sunriver vacation is to head over to the Bend Farmer's Market for some fresh produce, delicious treats or beautiful flowers. The market is in full swing in the summertime, so you're sure to see plenty of different vendors and farmers set up in the downtown streets. The market is open every Wednesday from 2-6 p.m., so you don't have to worry about getting the whole family up and moving early in the morning. Take your time and mosey over after lunch so you can spend the afternoon getting to know local life in the Sunriver area.