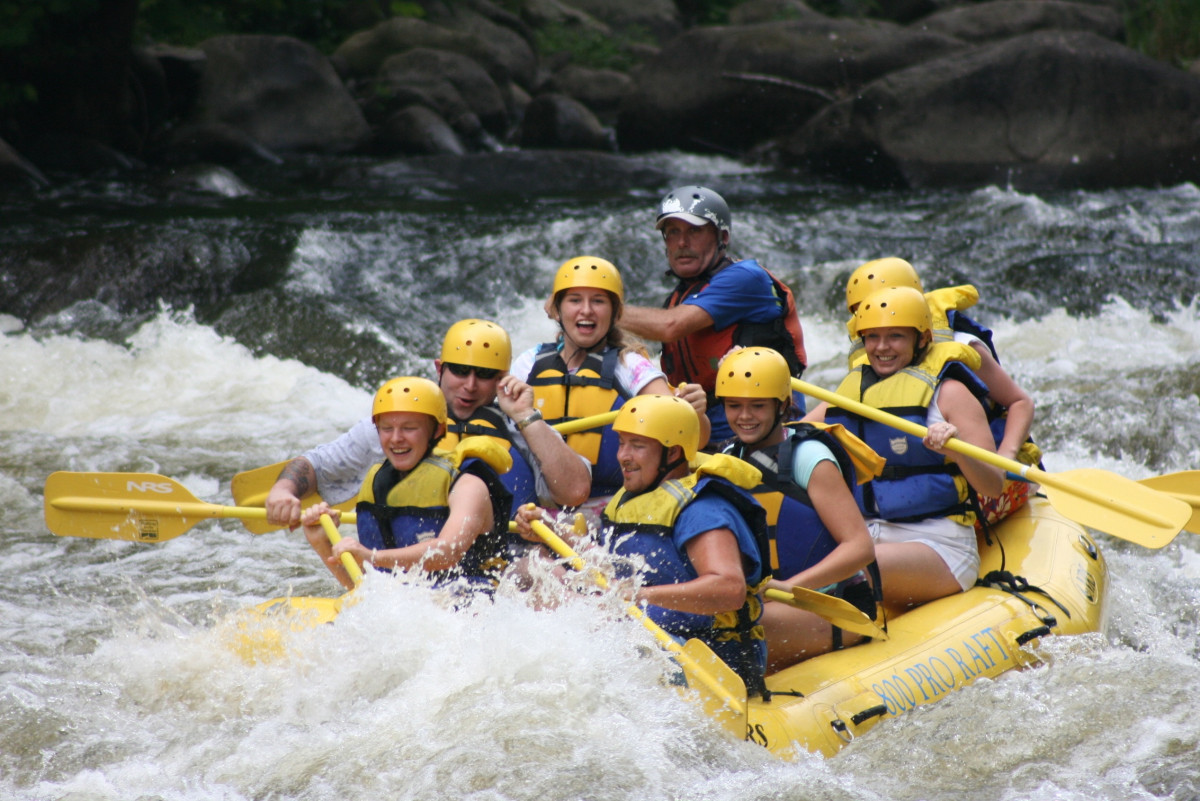 Corporate Retreats
Recharge your Corporate Team's
Creativity and Productivity
Book your next Sunriver Corporate Retreat with Bennington
CALL OUR CORPORATE RETREAT EXPERTS
Bennington makes booking your corporate retreat EASY with:
Inspired itineraries to assist with group activity planning.
VIP connections to the perfect local vendors.
Assistance identifying the best venue for your group.
Customized selection of vacation homes near one another.
Multi-home discounts.
Savings of up to 60% when booking your retreat during the non-holiday, non-summer periods.

Full-service vacation rental sales and management company in Sunriver, Oregon
Headquarters:
56842 Venture Lane
PO Box 3367 – Mailing
Sunriver, Oregon 97707
Text:
541-705-2267
Phone:
888-894-4902
Email:
reservations@benningtonproperties.com
Copyright Bennington Properties 2023. All rights reserved. View our Privacy Policy.