Best places to swim
in Sunriver
Download our free guide to learn where to stay cool in 2023.
Read Guide
It's better here
Sunriver, Oregon is one of the Pacific Northwest's greatest treasures. Located about 15 miles south of Bend, Sunriver sits near the Cascade Mountain Range on the eastern side of the Deschutes River. A residential and resort-living community embraced by serene landscape and forestry, it's no wonder why outdoor enthusiasts flock to Sunriver year round.
Restaurants, golf courses, tennis courts, hiking and horse trails, ski slopes, swimming pools, spas, shops, breweries and more, all contribute to Sunriver being Oregon's hotspot for family vacations and weekend retreats. Whether you choose Sunriver as your destination to get away or stay, one thing's for certain: Of all that you'll find in Sunriver, there are no dull moments anywhere.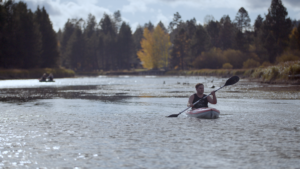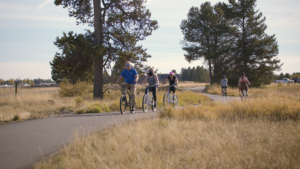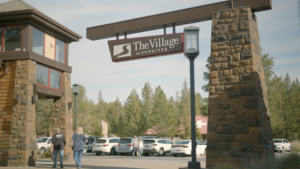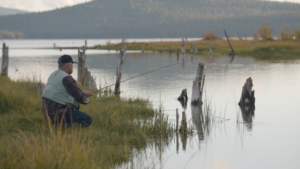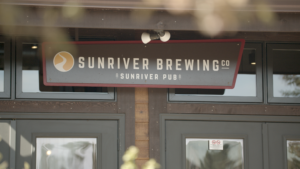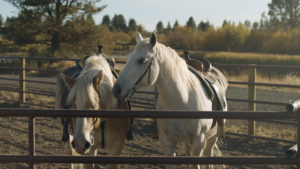 Hard to forget
Native Americans called Sunriver home until the late 1800's. Fast-forward to the mid 1900's, when Sunriver served the United States Army as a training ground during World War II. What is now known as Sunriver Resort's Great Hall, was the old Officers' Club.
Rich with history, Sunriver's land has evolved over the past few decades through public and private ownership. Today's Sunriver consists mostly of homeowners, both those who live there permanently and enjoy the region from their second vacation home. While Sunriver experiences warm and dry summers, its homeowners will never be dry of unforgettable memories – old or new.
Experience Sunriver
for yourself
Make Sunriver memories of your own when you book your next vacation with Bennington Properties
Browse Sunriver Vacation Rentals
Make Sunriver
your second home
Your permanent oasis is waiting for you here in Sunriver, Oregon
Full-service vacation rental sales and management company in Sunriver, Oregon
Copyright Bennington Properties 2020 – Present. All rights reserved. View our Privacy Policy.