A full-service property management company
Bennington Properties is an Oregon-based vacation rental company, currently catering to Sunriver and surrounding areas. Bennington offers arrangements for homestays, family vacations, and weekend getaways. Bennington also offers property management services to future and present Sunriver homeowners who wish to rent a vacation home out for profit.
When you book your Sunriver vacation through Bennington, you're booking a trouble-free getaway for you and your family. On the rare occasion something does go wrong, we provide concierge-style services to keep their vacation on track. Whether it's assisting you with finding the perfect home for your family's trip, or guaranteeing your home is well-cared for and marketed effectively, Bennington Properties doesn't stop until we get it just right.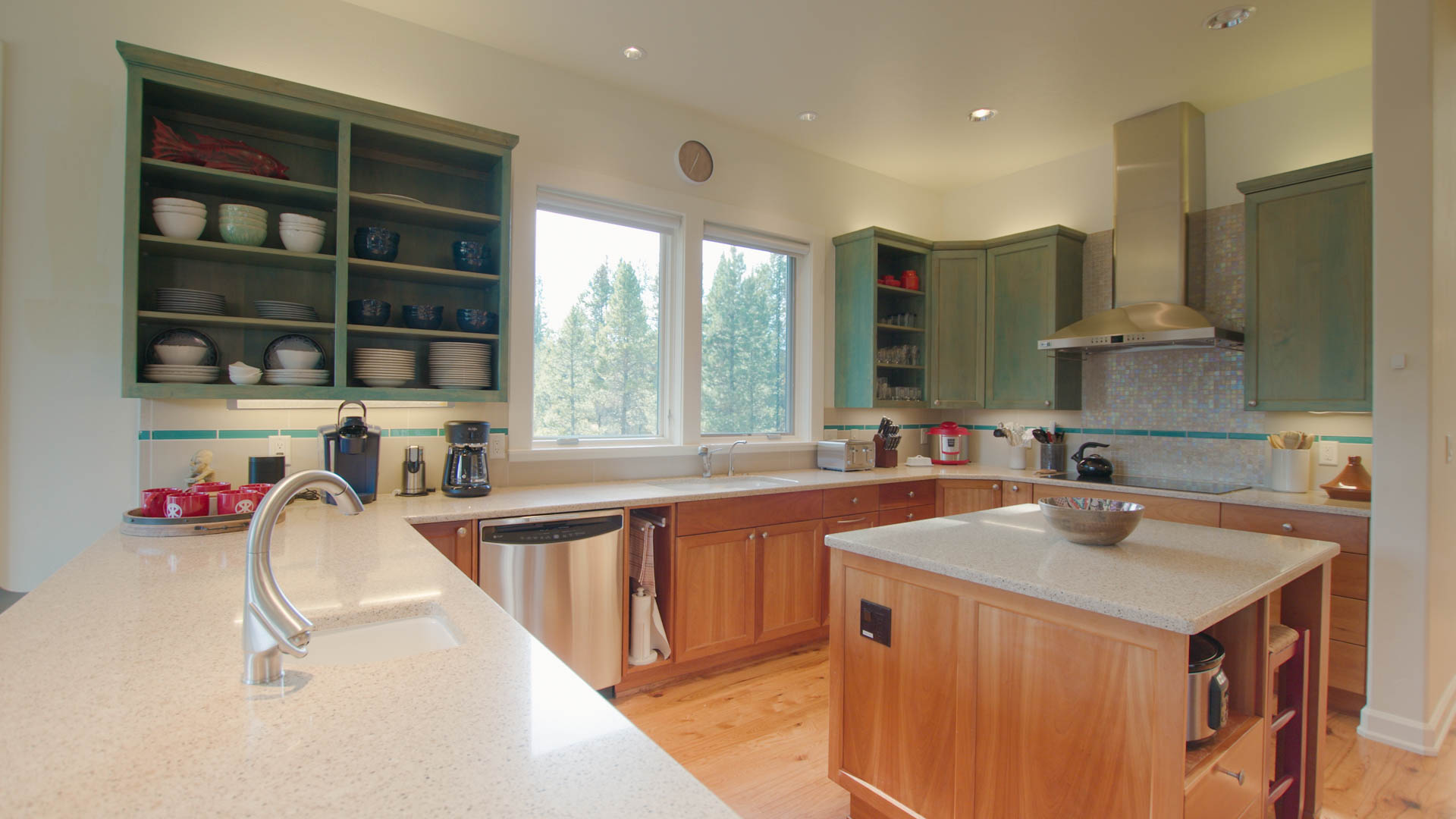 Our story so far
Our story starts in 1985, when the Bennington family first began traveling to Sunriver. Fast forward to 1995, when the Bennington's purchased their first vacation rental. With only one vacation home in 1998, Bennington Properties was born.
Now, 22 years later, our community has grown to 450+ homeowners and 50,000 guests per year. Our difference is in the details – from comfy beds to exceptional communication. Our entire team works hard to anticipate and meet your every need, from the moment you visit our website until you return home. We look forward to continuing to write our story with your support.
<20
Min. average response time to guest needs
50000
Guests served per year
What people think
about us
Wow, where do I begin with Bennington. I was with another rental agency in SUNRIVER for 20 years and was averaging $15,000 annual gross income on my home. I switched on June 15 of 2017 and grossed well over my best year with the prior company in less than 6 months. Subsequent years continue to be more than twice the income. Bennington is excellent at using all resources to generate income for my home. The cleaning and care of the home is superior and the complete staff is most responsive to your every need.
Their responsiveness is top-notch, they go out of their way to solicit input and feedback from the owners, and they act on the feedback. The company works hard to meet the owner's goals in terms of rental revenue while being very flexible about each owners' goals for personal use.
We find that Bennington is very progressive with the rental pricing that they offer. They are well tuned to the current rental marketplace and are always monitoring the suggested price per night, and possible new options that they can offer to attract new customers. They have rented the house constantly, providing a very nice revenue stream that pays the bills! We are not "fee'd" to death. Housekeeping does a great job of keeping things cleaned and maintained, and if there is something that needs attention, we are promptly notified and usually given options.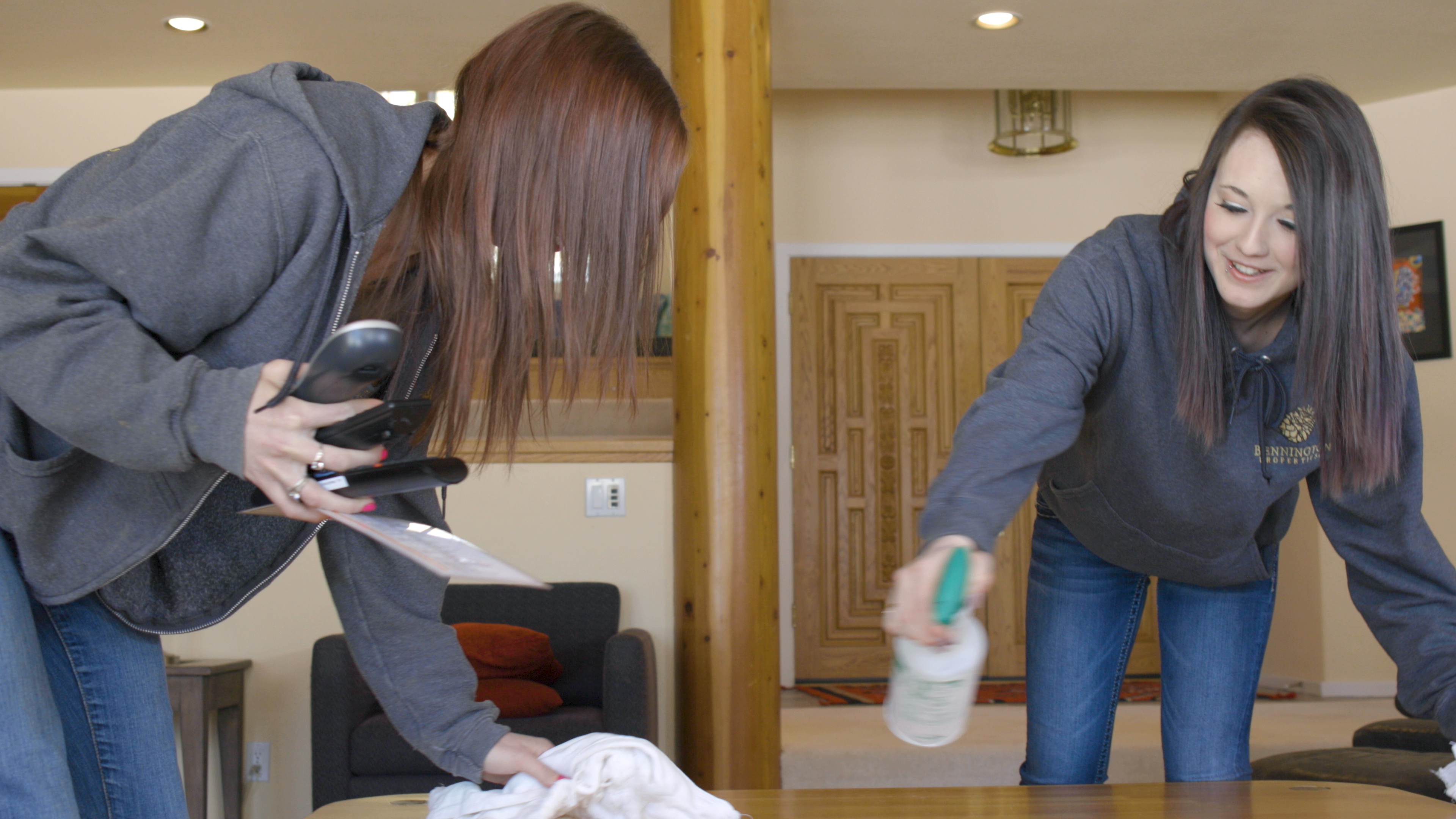 Become a part of our story
If you're passionate about hospitality, property management, and the Sunriver community, we invite you to help us continue our company's story; and let us be a part of your career story.
Contact us

Full-service vacation rental sales and management company in Sunriver, Oregon
Headquarters:
56842 Venture Lane
PO Box 3367 – Mailing
Sunriver, Oregon 97707
Text:
1-(541)-705-2267
Phone:
1-(888)-894-4902
Email:
reservations@benningtonproperties.com
Copyright Bennington Properties 2020 – Present. All rights reserved. View our Privacy Policy.