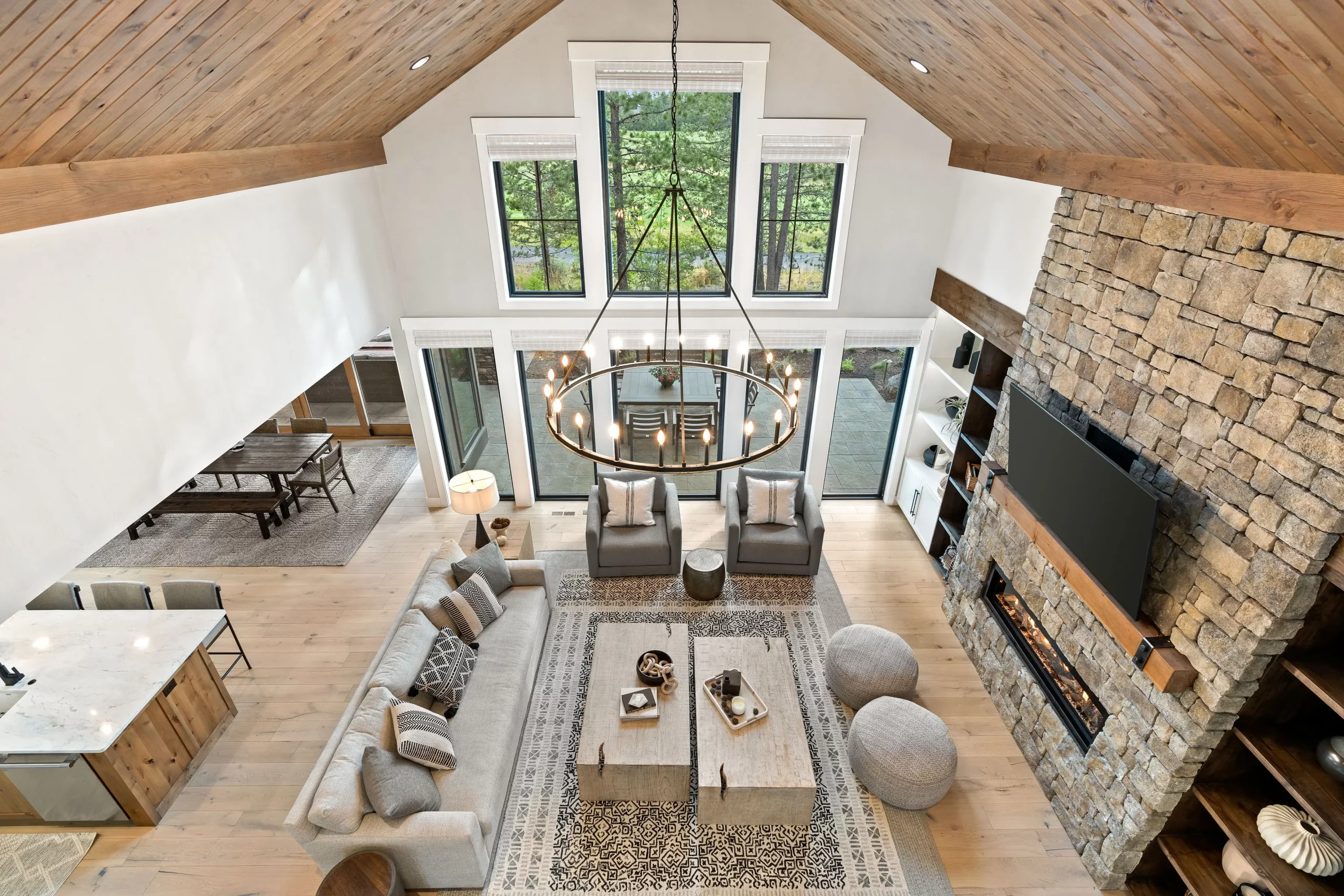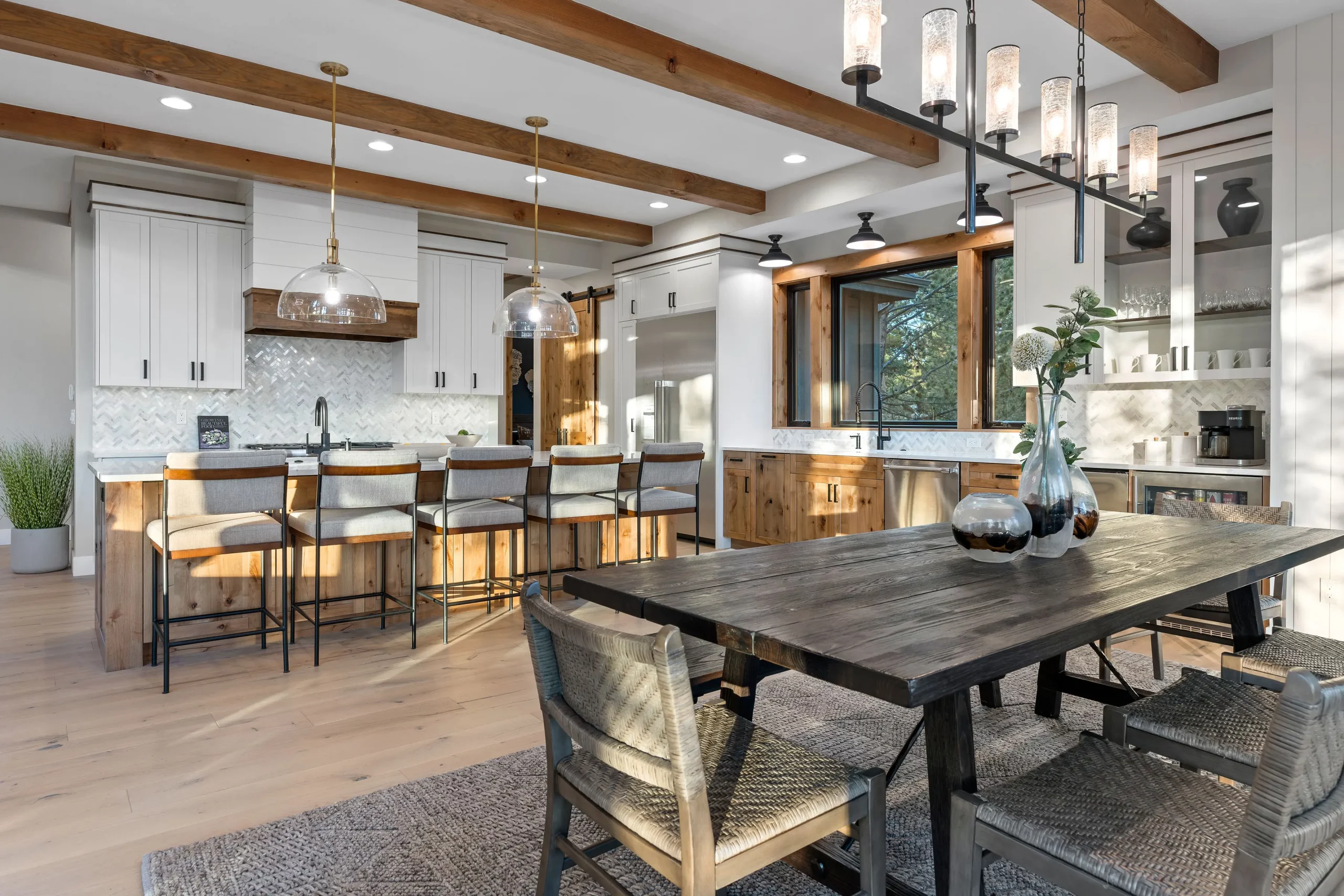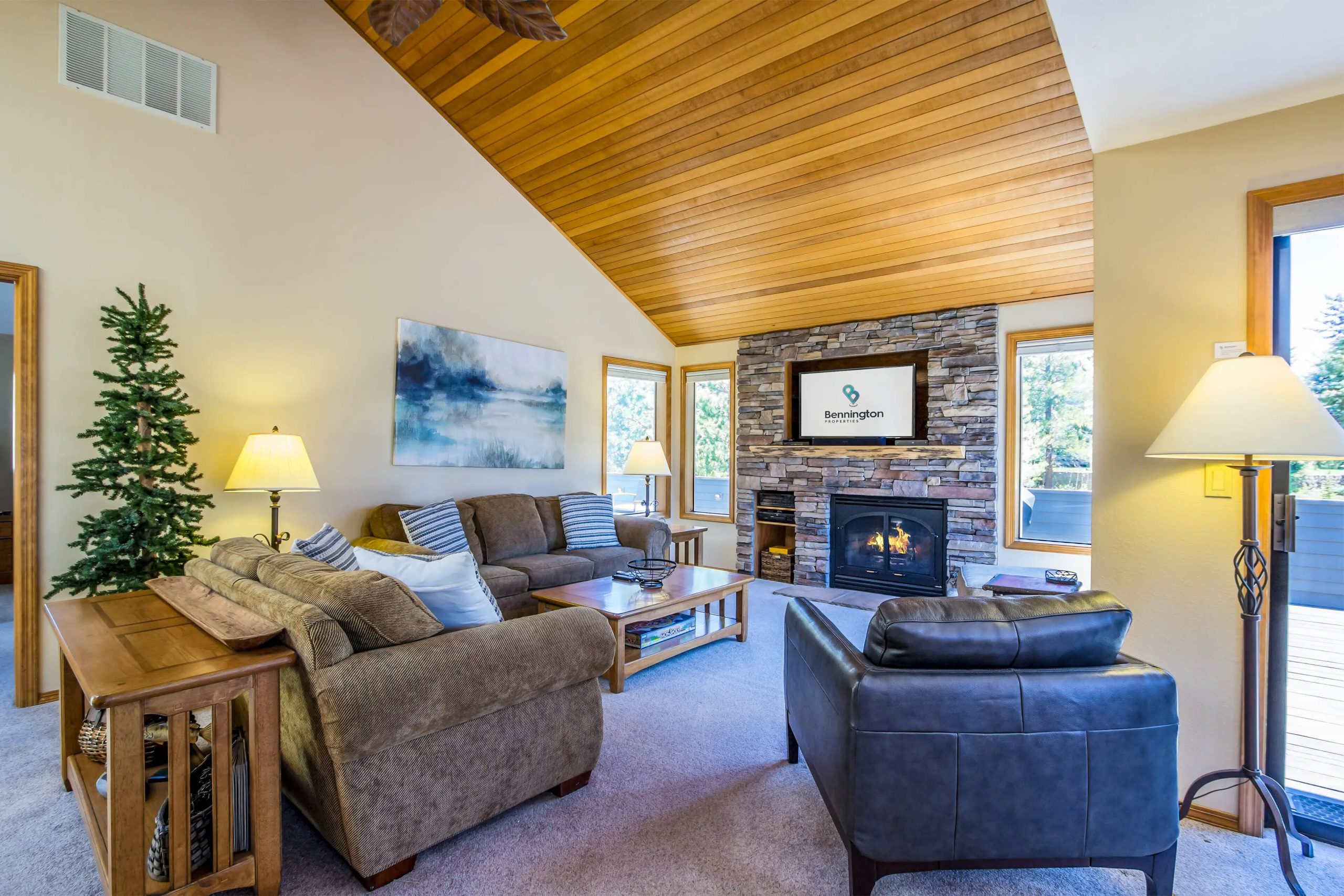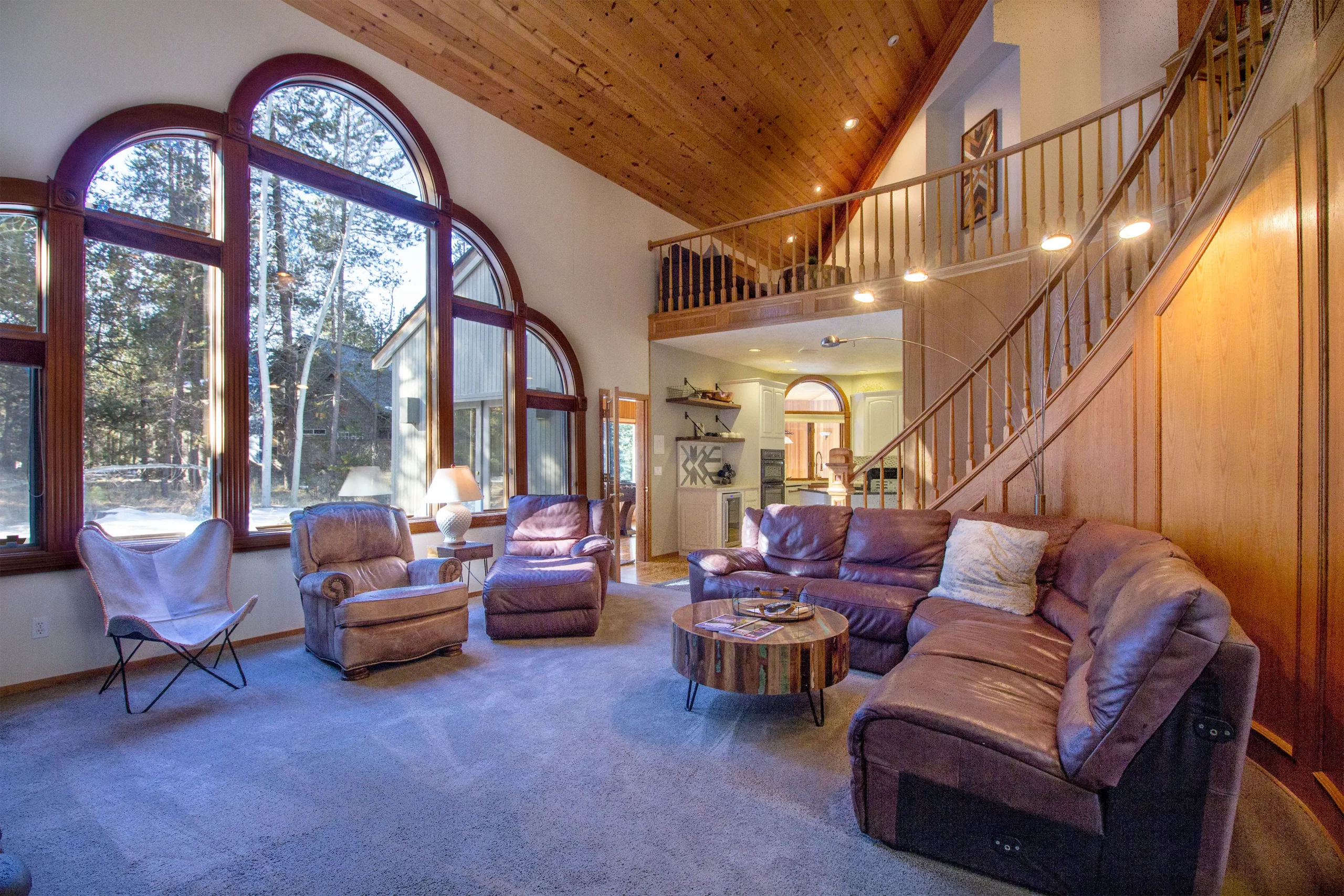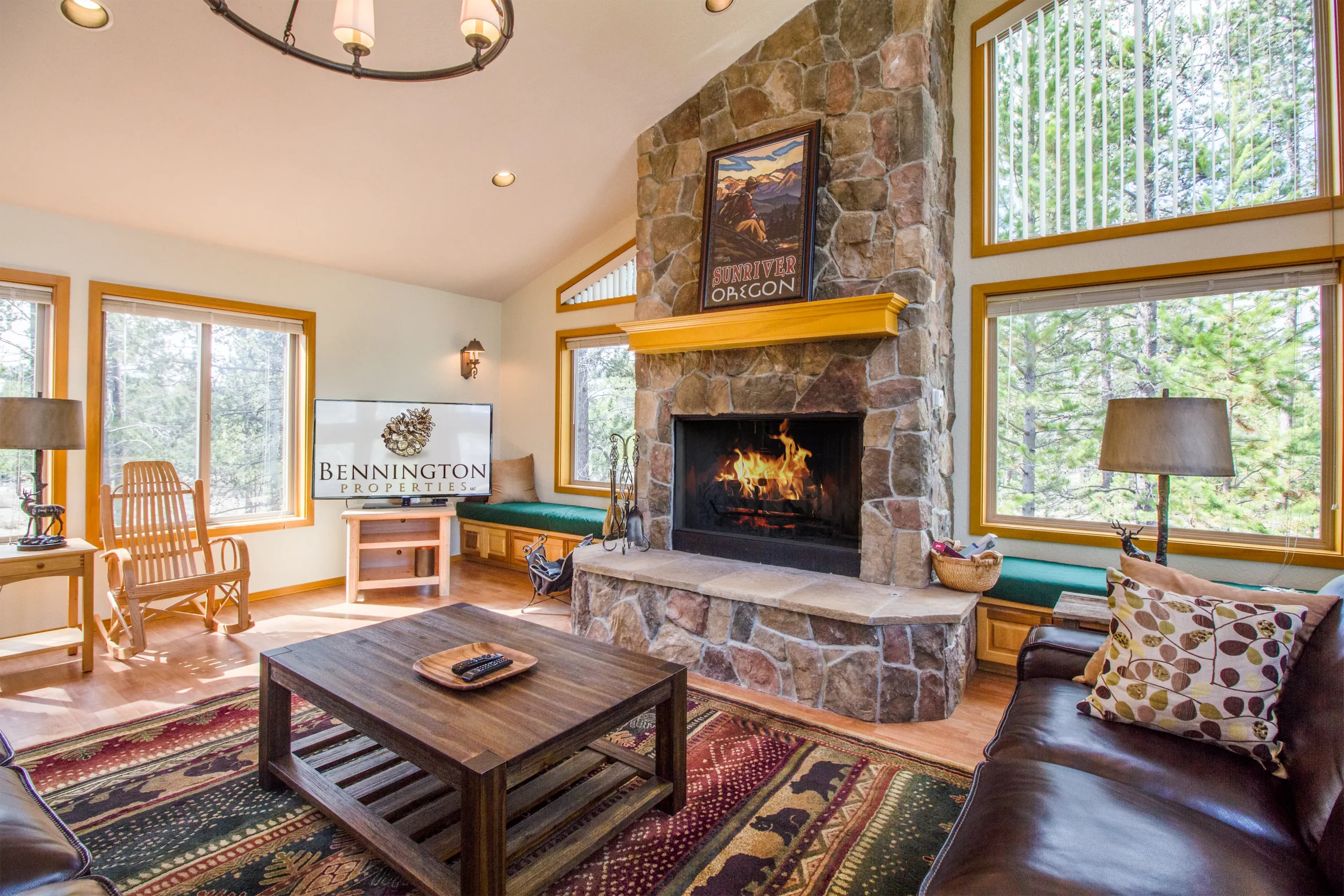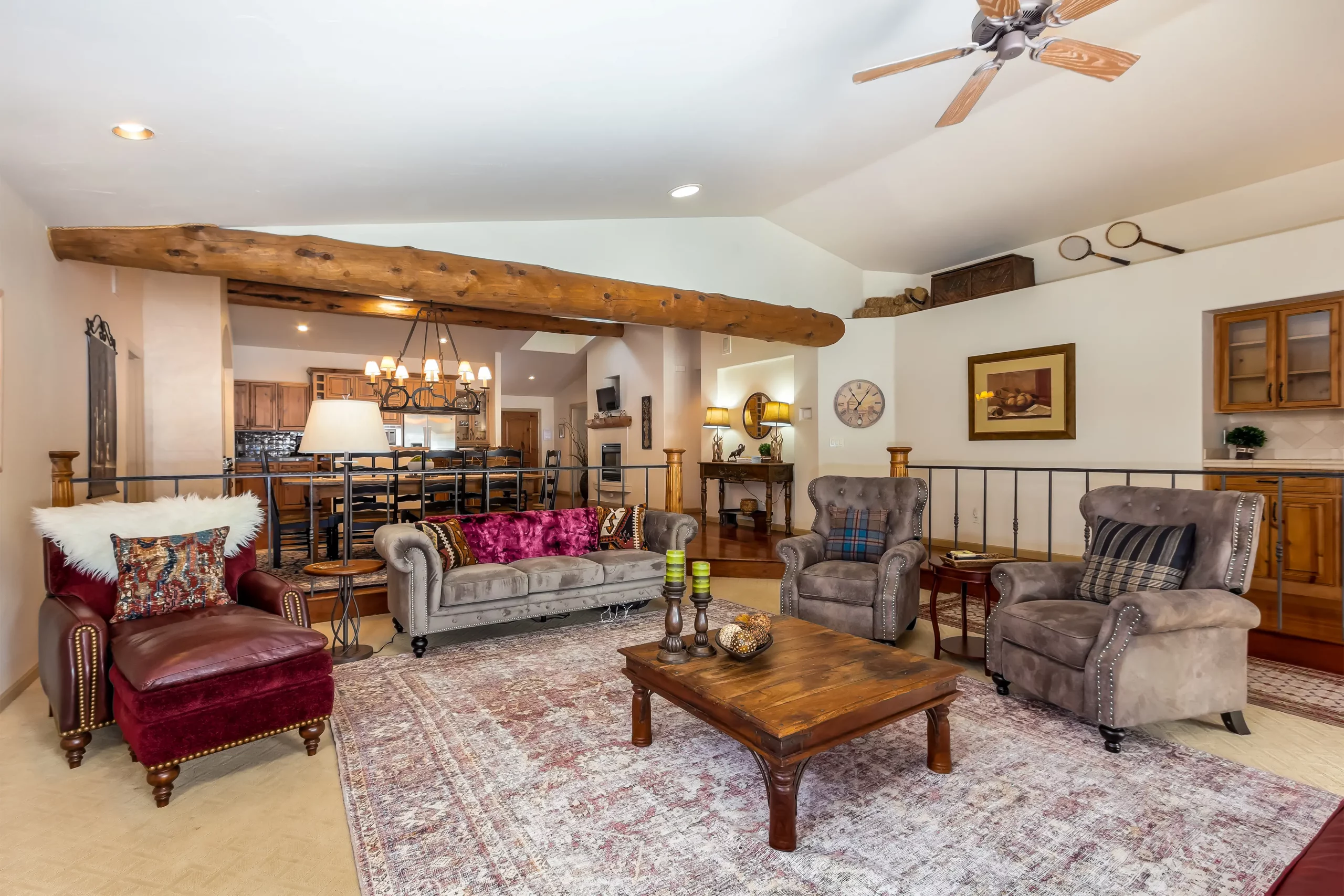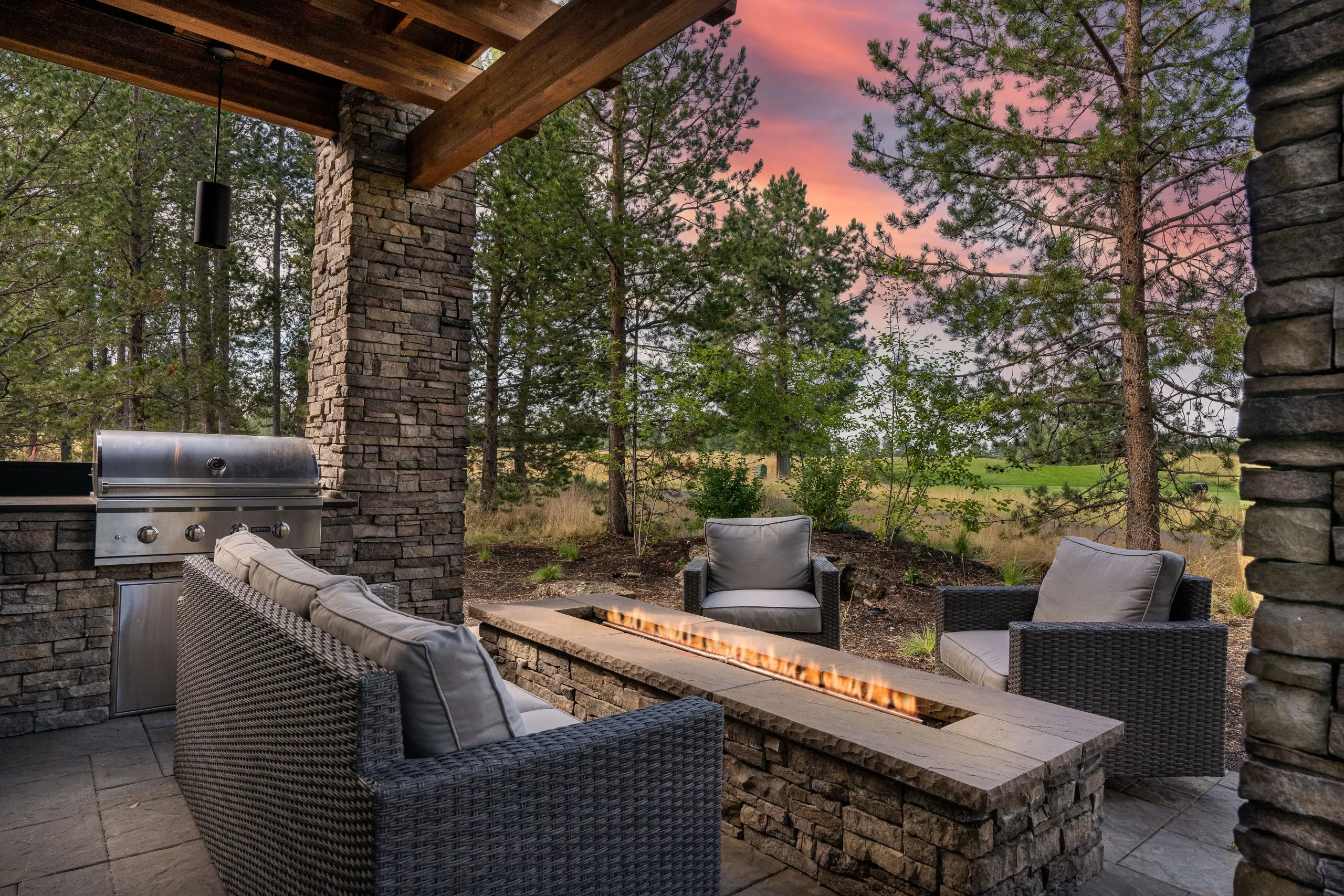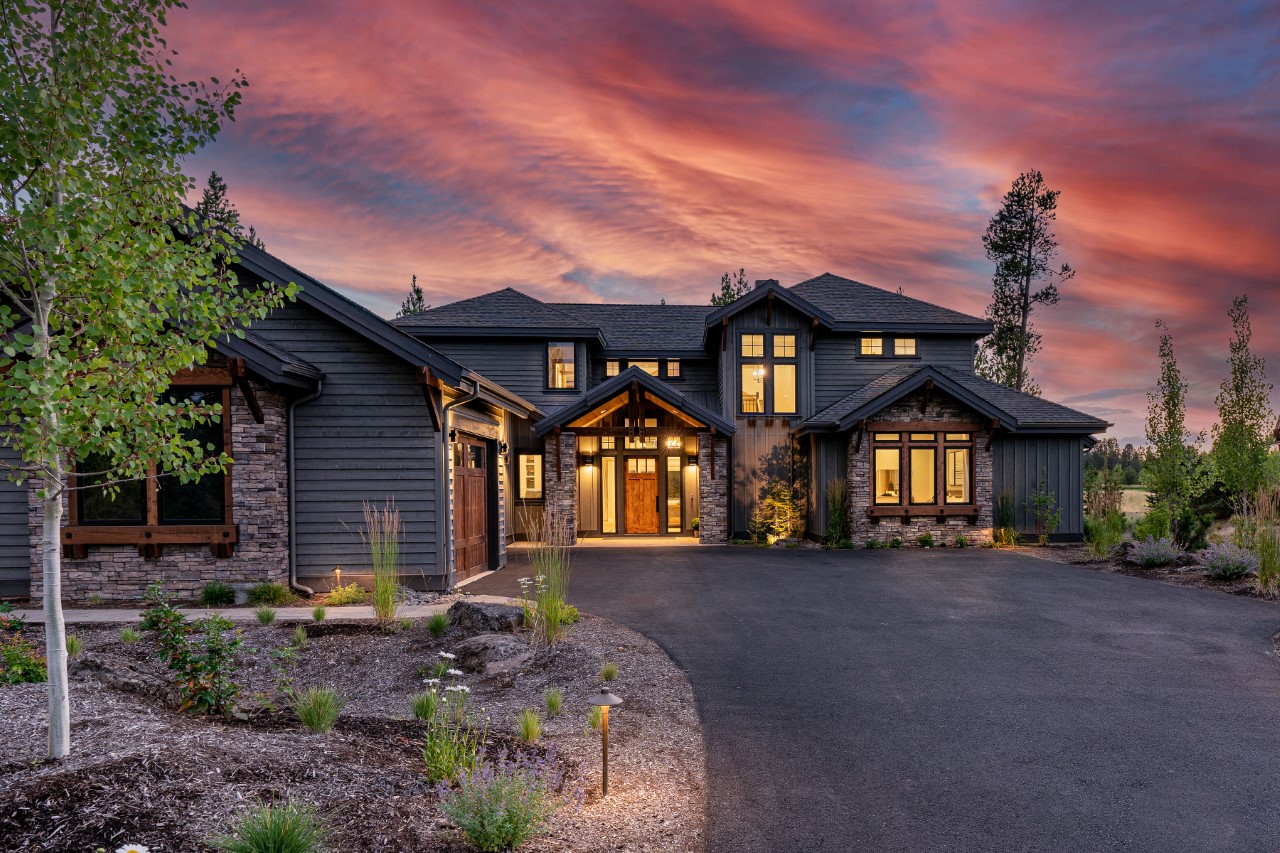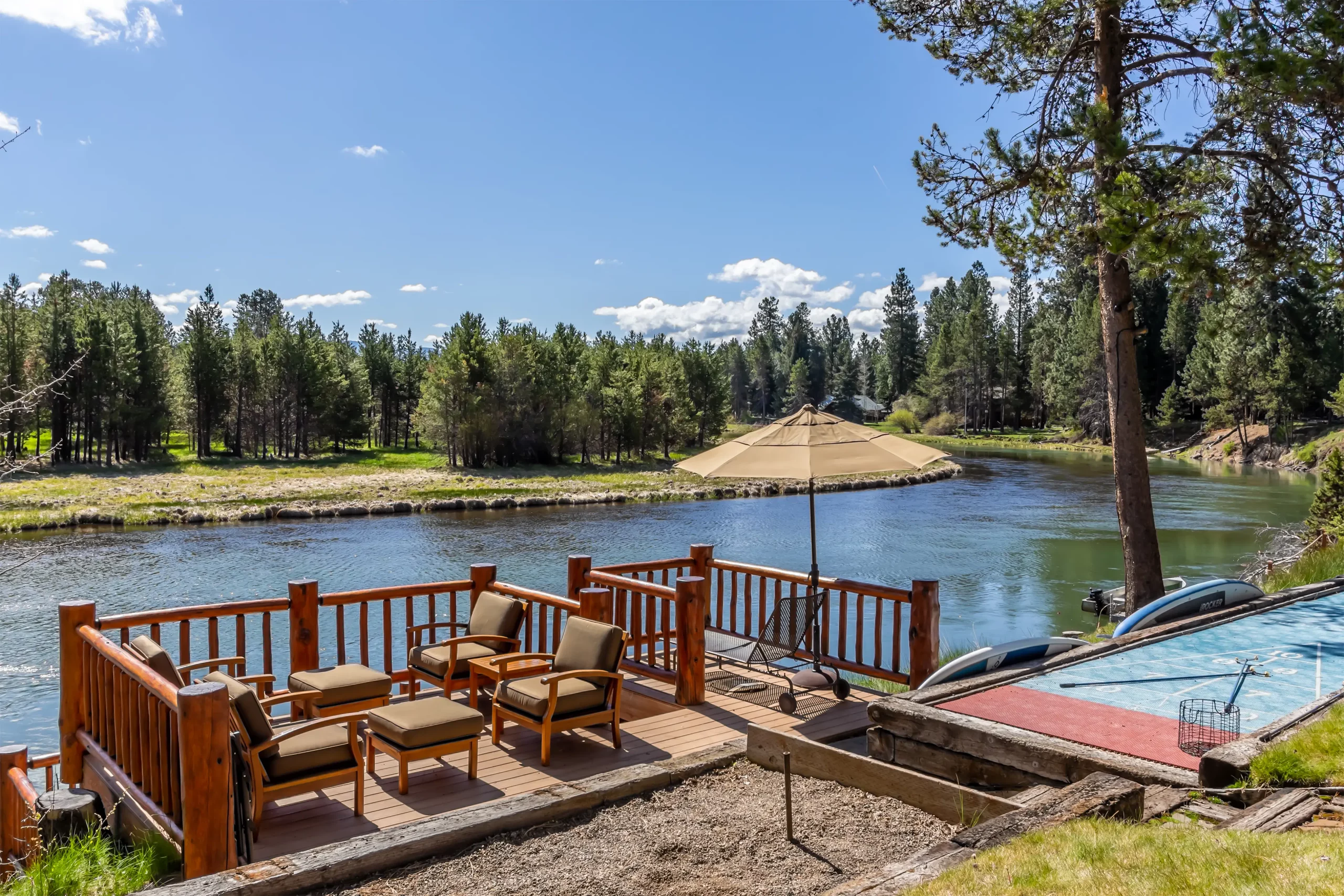 Luxury Vacation Rental Standards
Discover the must-have features of a luxury vacation rental, including upscale furnishings, updated finishes, fully equipped kitchens, high-quality bedding, hot tubs, smart TVs, and more. Ensure your rental stands out with these essential requirements.
To be designated as a Luxury Vacation Rental, certain standards are necessary. These include:
Upscale furnishings and consistent decor
Updated finishes within the last 10 years
A fully equipped kitchen for chefs and foodies
Luxury, high-quality bedding
Hot tub
Professionally maintained grounds & curb appeal
All TVs are smart TVs.
Top-quality outdoor furniture and grill
Air conditioning
King bed in any room where one fits (except bunk rooms)
Experience pure luxury homes hosted by Bennington Properties. Indulge in opulence amidst stunning surroundings. Unforgettable elegance awaits!


Full-service vacation rental sales and management company in Sunriver, Oregon
Headquarters:
56842 Venture Lane
PO Box 3367 – Mailing
Sunriver, Oregon 97707
Text:
541-705-2267
Phone:
888-894-4902
Email:
reservations@benningtonproperties.com
Copyright Bennington Properties 2023. All rights reserved. View our Privacy Policy.