Get Ready to Build the Housekeeping Career
YOU Deserve
What if your housekeeping job was more than just a housekeeping job? What if the doors you're unlocking every day aren't just vacation rental doors, but doors to a better future?
The housekeeping team at Bennington Properties makes working here feel like vacation. We give you paid time off, but you'll love the grind so much that you won't want to take any!
Our housekeepers are special. They don't grow weary, they grow stronger. They are not beaten down by the relentless grind of their work. On the contrary, they are energized by it. In their mind, their work asks them to be accountable, to be creative, and to achieve something tangible each and every day. They want to come in and attack their group of homes. The challenge gives them strength.
If you want to join the most elite housekeeping crew in Sunriver, OR, click the button below or scroll down to learn more about our benefits and apply for part-time or full-time consideration.
Learn More & Apply Now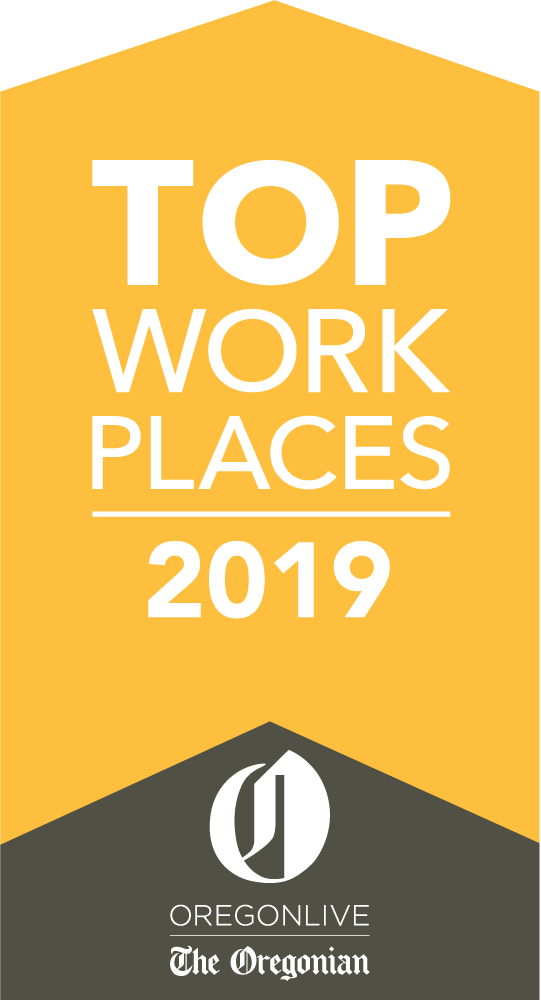 The Culture
at Bennington Properties
We are professionals who love to provide excellent service for our homeowners and our guests.  We work hard with positive attitudes and a sense of humor, taking pride in the service we provide. We are friendly, supportive and uplifting to our teammates. We are the BEST and we accept nothing less of ourselves or each other.
The Benefits
of Working Here
Who
You'll Be Working With
Ready to Become
a Bennington Housekeeper?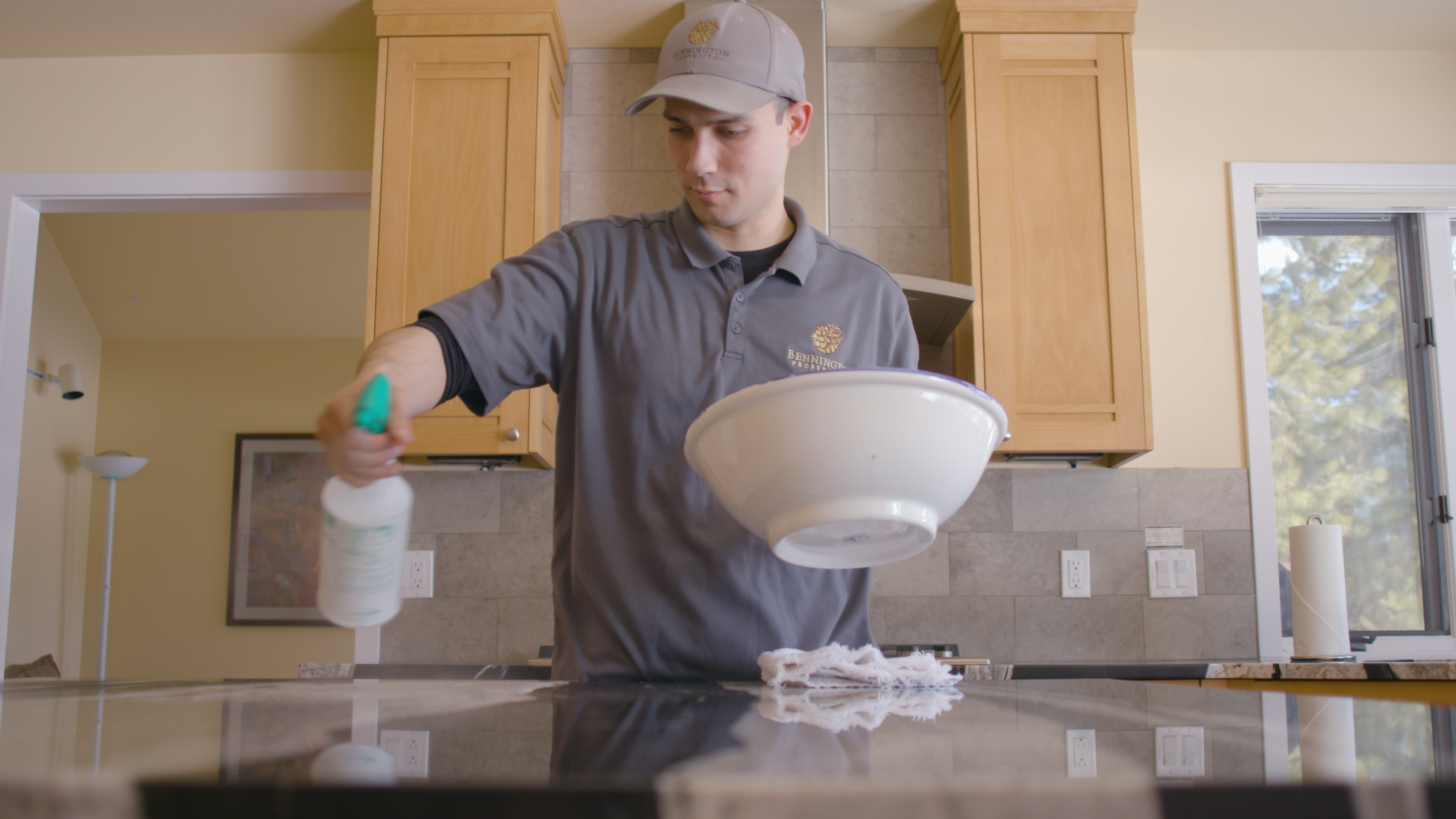 Here's what we're looking for in a housekeeper:
Dependability and Accountability

No experience necessary

Willingness and desire to consistently grow and improve your skills 

Passionate about customer service, hard work and team work

Valid Driver's License, Auto Insurance and Reliable Transportation

Smartphone and ability to use

Trustworthy and reliable

Cares about their contributions to the company (the end result)
Sounds like you? Click the button below to view the full job description, details and apply now.
Learn More & Apply Now

Full-service vacation rental sales and management company in Sunriver, Oregon
Copyright Bennington Properties 2020 – Present. All rights reserved. View our Privacy Policy.