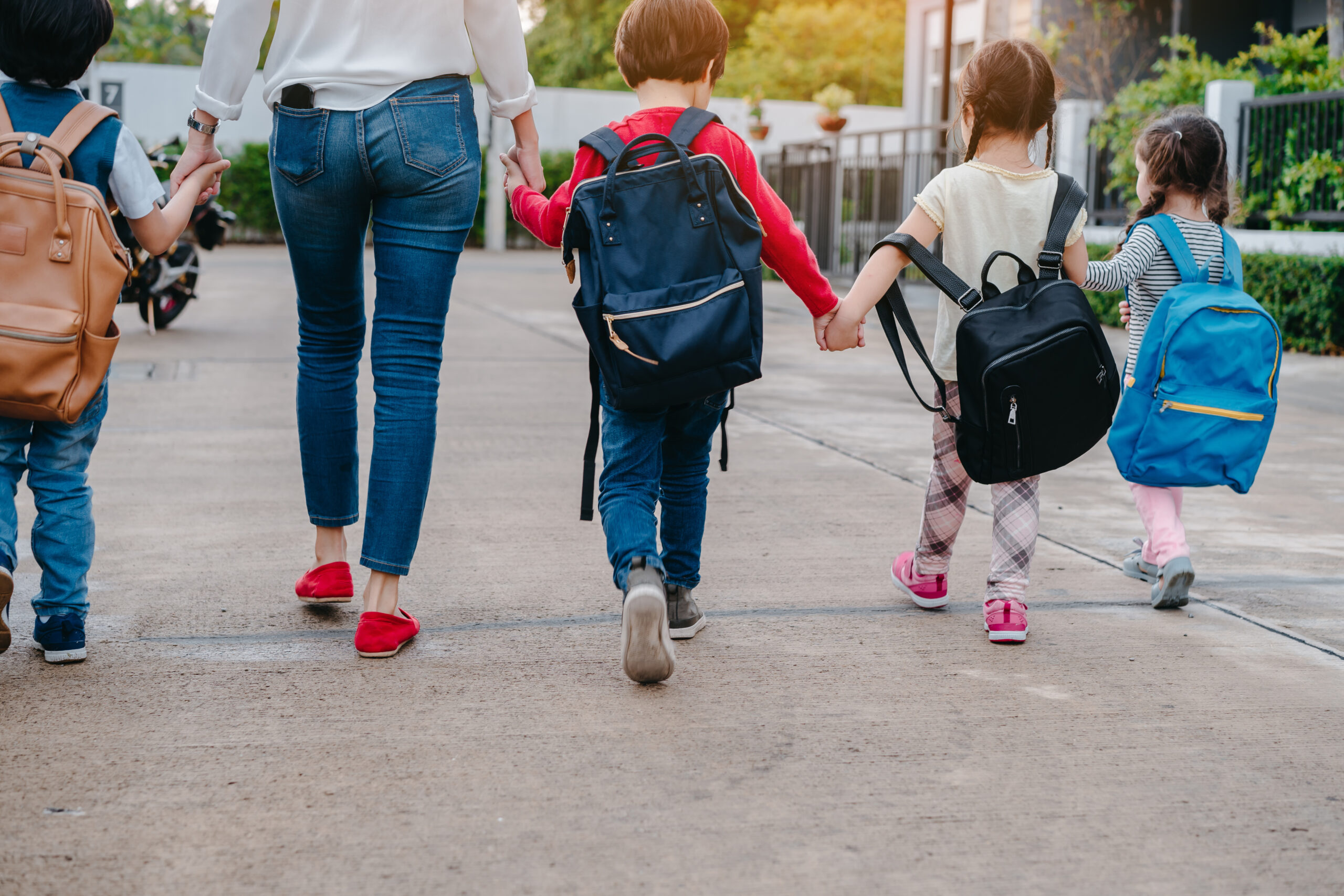 5 Mistakes to Avoid When Vacationing in Sunriver
Taking a vacation is always exciting. But, it can also be stressful. At Bennington Properties, we want you, your family, and your friends to have an incredible experience! And take it from us: We're pros when it comes to the dos and don'ts of visiting Sunriver. Here are a handful of pointers from our team on the 5 Mistakes to Avoid When Vacationing in Sunriver:
Not Planning Ahead (and not including everyone in the planning!): Waiting until you arrive in Sunriver to plan your daily activities is almost always a stressful situation. It takes time away from actually experiencing the trip! Plus, many places, recreation rentals and/or things-to-do require reservations or tickets in advance, and (because of Covid restrictions) oftentimes there are capacity limitations for indoor venues. Bottom line: Plan ahead. Reserve ahead. The best way to enjoy your trip to Sunriver is to take the time in advance to decide on your day-to-day itinerary. Nothing's worse than arriving at your vacation in Sunriver only to find out all the fun things to do here are booked or full (or not available!). P.S. When planning ahead, be sure to get everyone's opinion too! Part of a family vacation is ensuring the entire family gets to do something they want. So try to compromise and (if possible) do at least one thing each member of your group wants to do.
Relying (Only) on Google Maps: Using Google Maps is convenient and what most people rely on to get around in unfamiliar territory. Yet, it is important to keep in mind that some of the spots in Sunriver may have poor internet connectivity, meaning your app will not work properly. Additionally, some of the spots you may be visiting in the area may not be found on Google Maps. Please be sure to download and print a handy hard copy of one of the many maps of the region.
Not Reading Your Check-In Instructions Until Arriving: You know you want to do it. But take it from us: Don't be the person who waits until they're pulling up to their rental house to read the check-in instructions! Just because you can access email on your phone, doesn't mean you should. Please be sure to read the check-in instructions prior to your arrival. We even suggest printing them out beforehand. That way when you arrive, you understand how to get in the house, and you can get your vacation started without any logistical hiccups!
Not Getting to Know the House: Take a few minutes upon check-in to get to know your home-away-from-home. When you first arrive make sure everything is in order. Test the BBQ, test the TVs, check the bikes, etc. Our team at Bennington Properties does our best to inspect the homes after each guest's stay. There is a chance, however, we may miss something. So please do a quick double check of the home upon arrival. That way if anything is not in perfect working order, our crew can come make it right before you kick off your stay. Take it from us: There's nothing worse than going to fire up the grill for dinner only to discover it won't fire up. Let us know if you find any issues upon arrival, and we will make it right asap!
Not Familiarizing Yourself with the Community Rules: While in Sunriver, do like the locals do: Get to know the community you're staying in! And part of that means familiarizing yourself with neighborhood expectations. Upon booking your stay with Bennington Properties, you'll receive a friendly email that includes all community rules applicable to your vacation rental and its surrounding neighborhood. It is important that you familiarize yourself with these rules in order to help your stay be successful. Just like a good neighbor would, be sure to review all community rules and abide by them to ensure everyone's safety and comfort.