Thanks to the vacation rental market, it's never been easier to offset the cost of a vacation home. However, there's a lot to consider before buying one. You're about to invest in more than just a rental house – these are memories you and your family will cherish forever.
Is now the right time for you to buy a Sunriver vacation home and have it start paying for itself? With Bennington Properties, it's always the right time to let us help your vacation home dreams come true.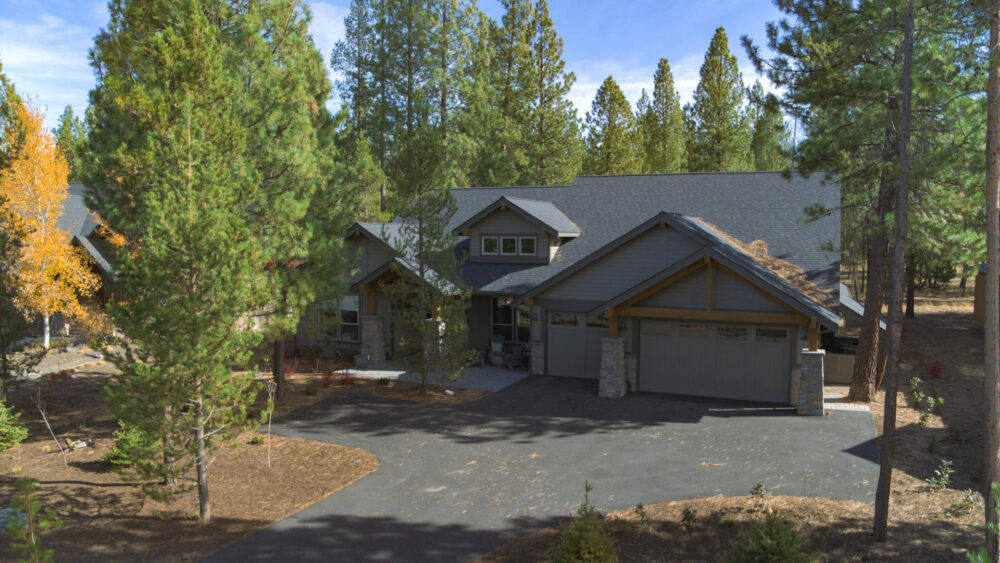 How much
is your home worth?
Listing prices in Sunriver depend on many factors, including: location, age, appearance, amenities, square footage, and more. Request a consultation with one of our real estate experts to discuss the potential of your property.
Request a Consultation
Full-service vacation rental sales and management company in Sunriver, Oregon
Headquarters:
56842 Venture Lane
PO Box 3367 – Mailing
Sunriver, Oregon 97707
Text:
1-(541)-705-2267
Phone:
1-(888)-894-4902
Email:
reservations@benningtonproperties.com
Copyright Bennington Properties 2020 – Present. All rights reserved. View our Privacy Policy.