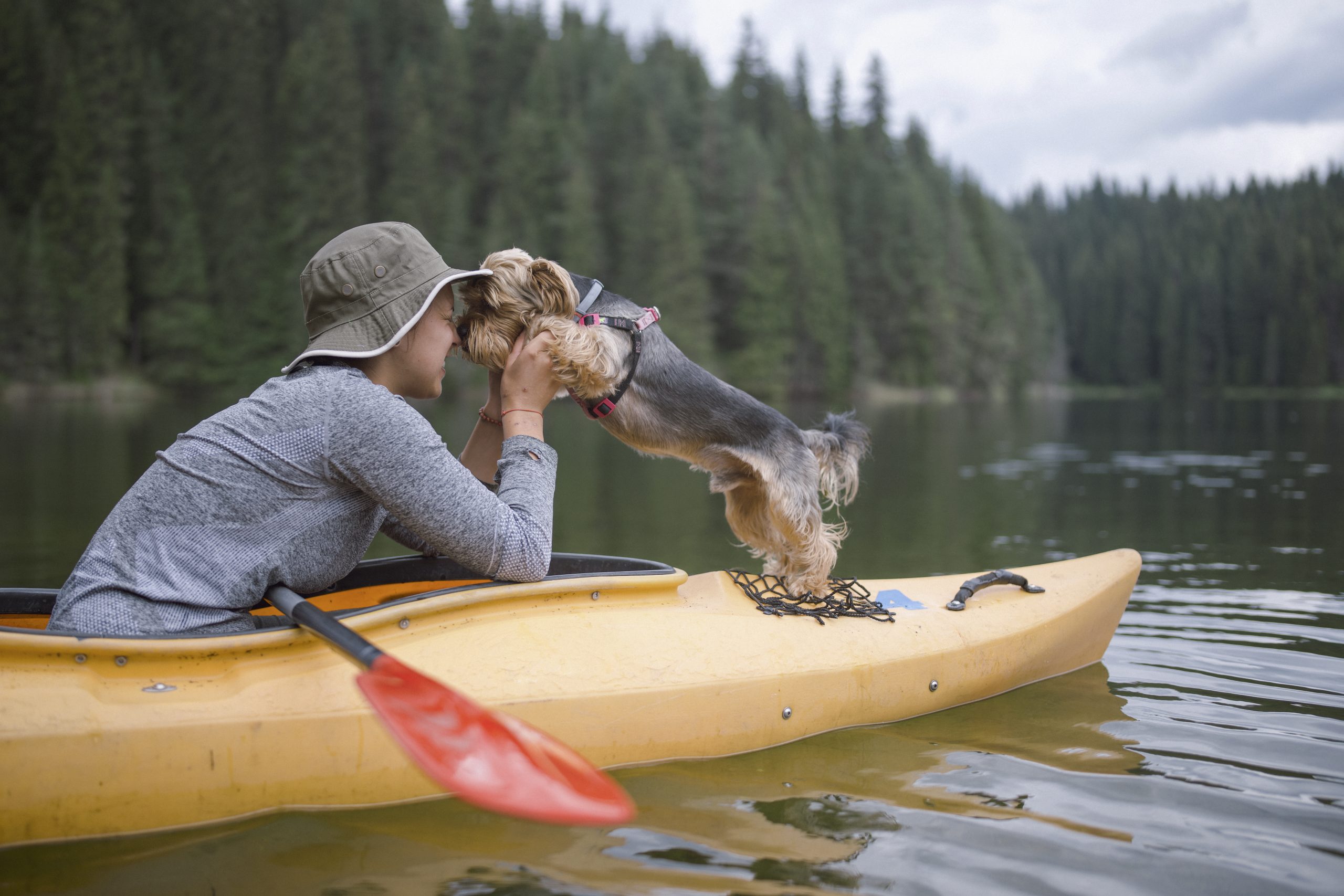 Because vacations are better when your pet is happy!
Don't let your pets miss the fun!
Pet-Friendly


Vacation Rentals
GO
Check out our Pet-Friendly Homes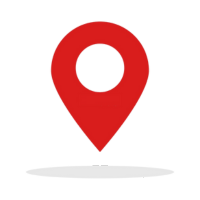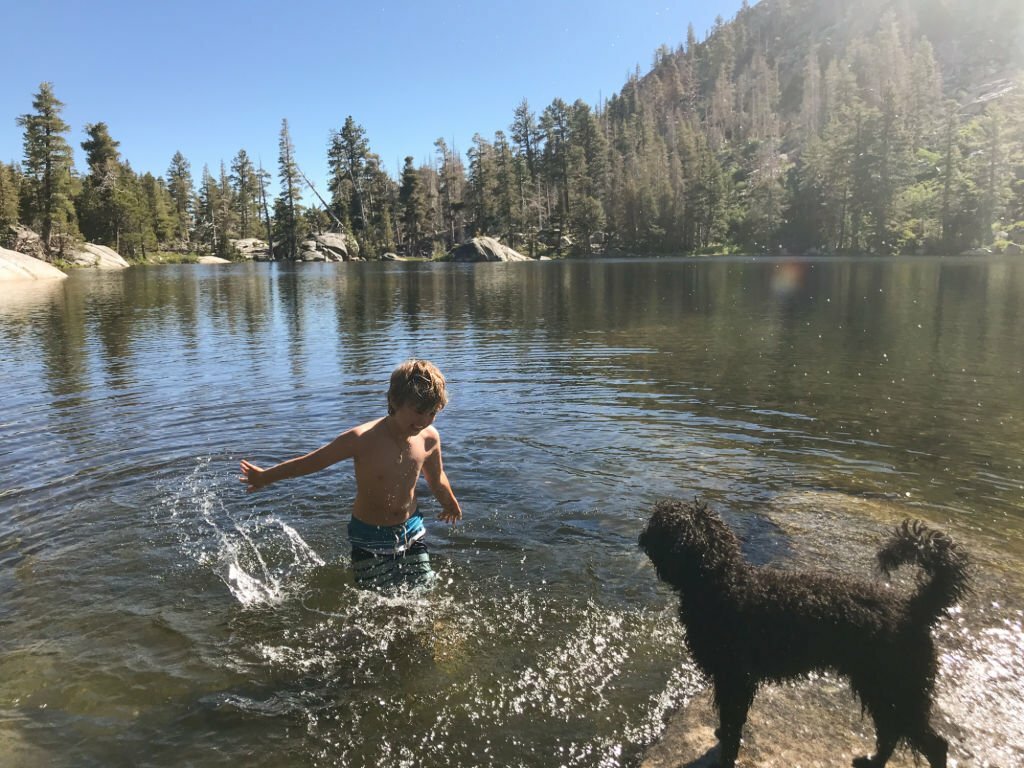 Featuring Pet-Friendly* Amenities
Pamper your pup with our complimentary self-service DOG WASH.**
Let your fur babies roam in our spacious DOG PARK.
Play with them in our homes with LARGE DECKS and/or FENCED BACKYARDS.
Miles of TRAILS and PATHS to enjoy!
**You may call or text ahead for access to our complimentary dog wash. Please note that it is closed during the winter season.
Your Dog Deserves a Getaway Too!
Tired? Stressed out? Bring your pets, take a break, and "paws" here in Sunriver with Bennington Properties, where being pet-friendly is not just an option – it is our PASSION. We understand that your pets are part of the family, and leaving them behind is never easy.
Embrace bliss and make cherished memories with your four-legged best friends (or kids) in our pet-friendly vacation rentals. Don't settle for leaving your pup behind!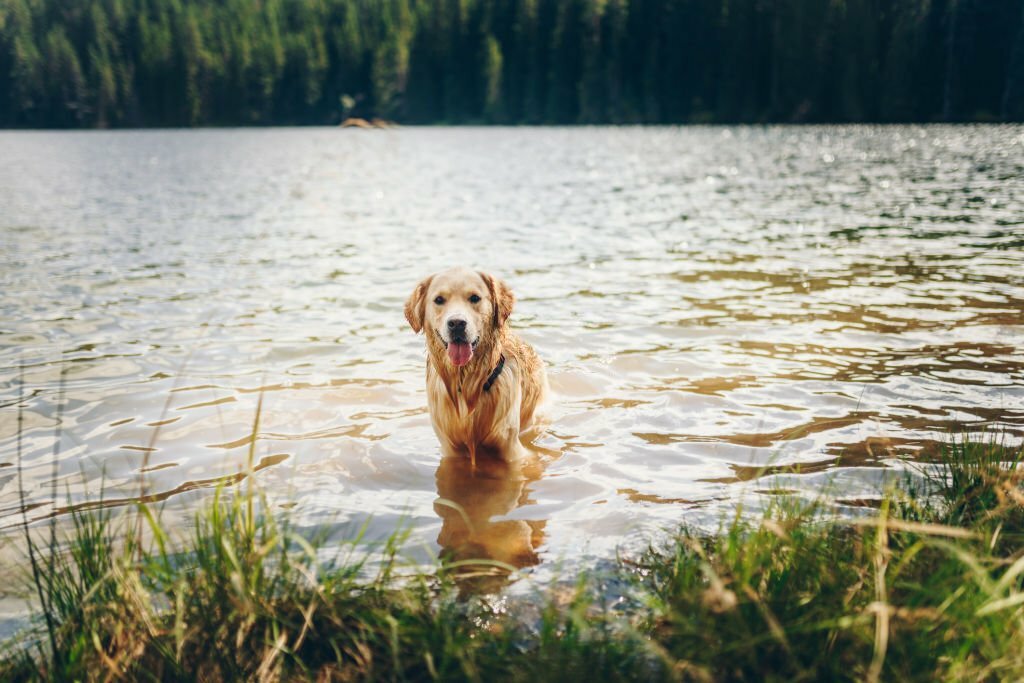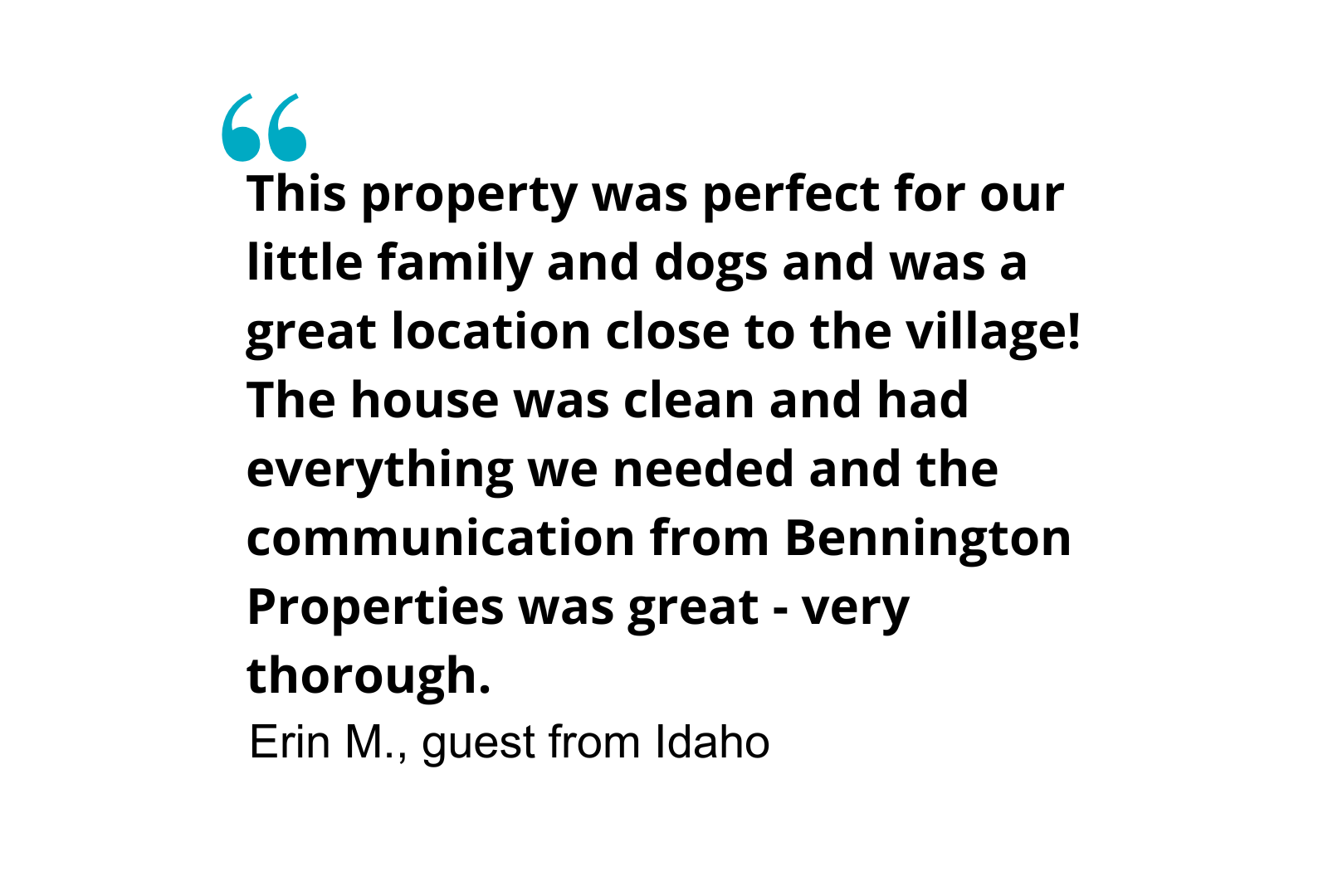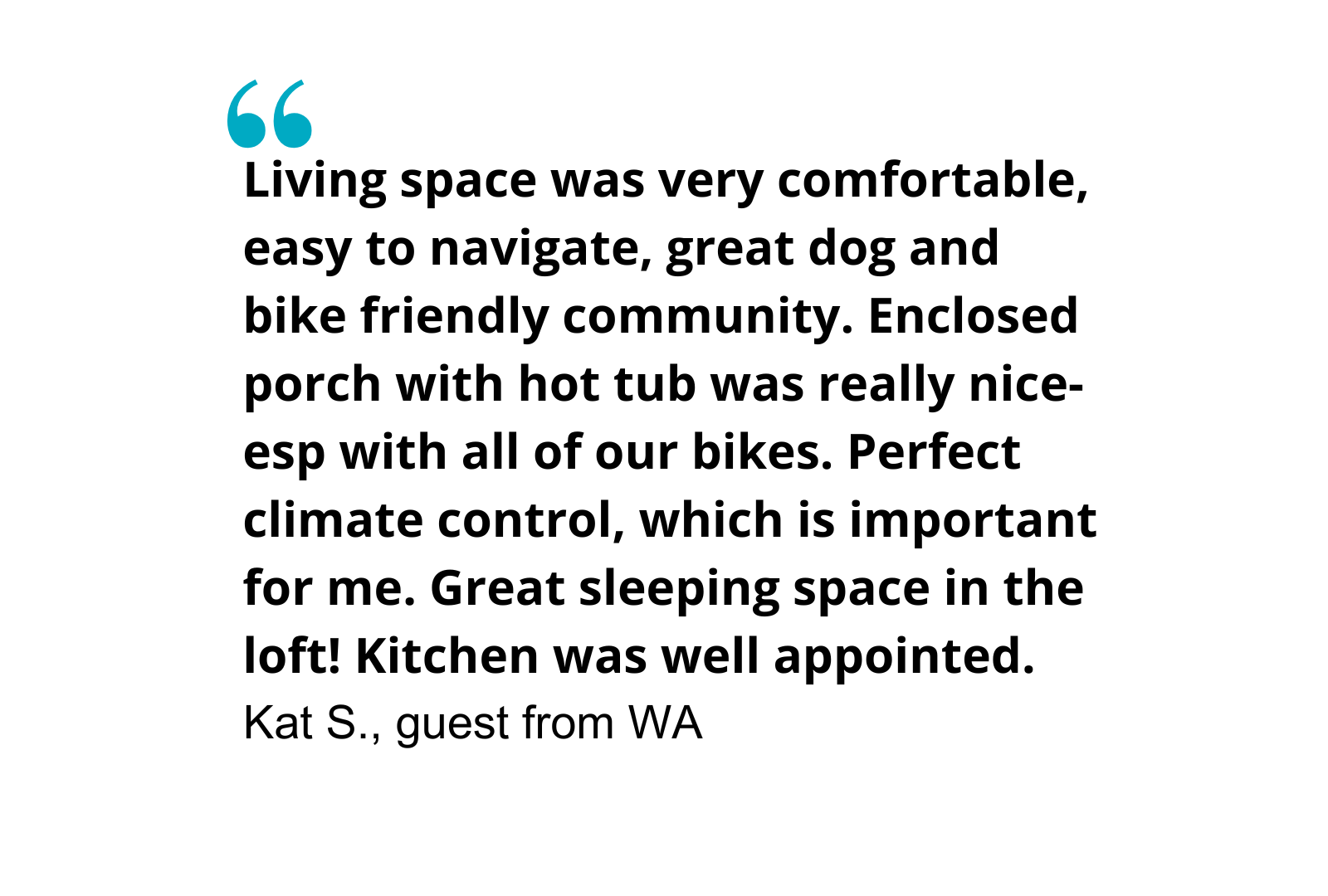 Pet-Friendly Vacation Homes
Pet-Friendly Vacation Rentals FAQ
Do you have amenities for dogs?
Yes. We have a SELF-SERVICE DOG WASH** and a spacious DOG PARK. You can get an unlimited supply of shampoo and towels in the office if you need more.
We just request you do a light clean up after using our dog wash.
**You may call or text ahead for access to our complimentary dog wash. Please note that it is closed during the winter season.
What is the maximum number of dogs I can bring along?
We have a maximum of 2 dogs per property throughout the duration of your stay.  We may welcome more than 2 dogs on a case by case basis and often with a refundable deposit. No other pets allowed.
Can I bring my service dog or emotional support dog to my Bennington home?
ADA trained service dogs are welcome in all Bennington homes (pet-friendly or not), but not Emotional Support (ESA), "companion", or "comfort" animals. A service animal is defined by the ADA as a dog that has been individually trained to do work or perform tasks for an individual with a disability. The task(s) performed by the dog must be directly related to the person's disability.
ESA dogs are welcome in our pet-friendly homes with a nightly pet fee.
Bennington Properties may request the removal of any dog that is out of control, destructive, unhouse broken, left alone at the property, or bothering neighbors if the guest is unable to effectively take action to control the animal. Bennington Properties reserves the right to charge the credit card on file for any property damage or extra cleaning required.
What other rules should I know?
Never leave your dogs unsupervised. And please always clean up after your pets.
Browse Pet-Friendly Vacation Rentals
*We welcome dogs in all of our pet friendly homes. No cats or other pets.

Full-service vacation rental sales and management company in Sunriver, Oregon
Headquarters:
56842 Venture Lane
PO Box 3367 – Mailing
Sunriver, Oregon 97707
Text:
541-705-2267
Phone:
888-894-4902
Email:
reservations@benningtonproperties.com
Copyright Bennington Properties 2023. All rights reserved. View our Privacy Policy.