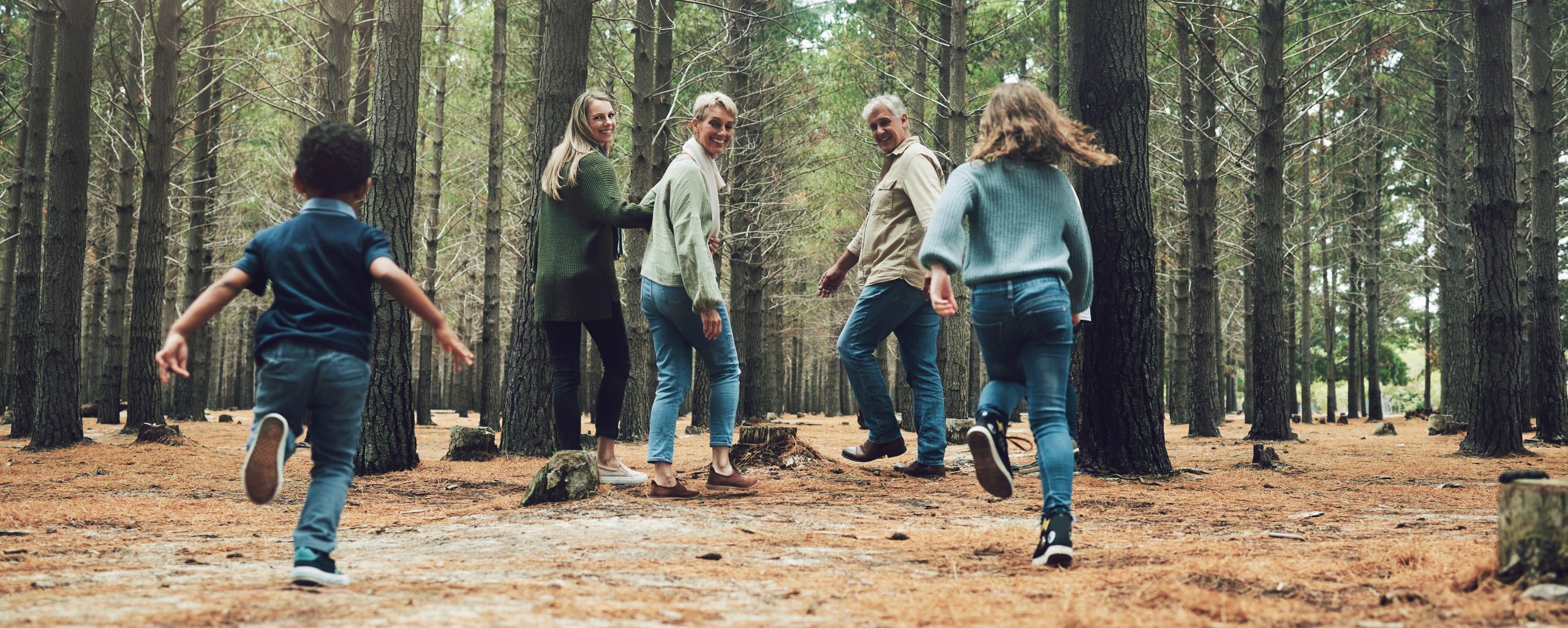 Create Adventures and Cherished Moments with Friends, Colleagues, and Loved Ones ❤️


Sunriver Group-cations™
Fun Starts Here
What is a Sunriver Group-cation™?
A group-cation is any vacation that brings multiple households or individuals together.
Examples include a friends get-together, team buildings, corporate retreats, or family reunions.
Bennington makes booking your group-cation EASY!
As your local Sunriver experts (going on 25+ years), our team is here to help! While planning your group-cations you will enjoy:
Inspired itineraries to assist with group activity planning
VIP connections to the perfect local vendors
Assistance identifying the best venue for your group
Customized selection of vacation homes near one another
Multi-home discounts
Savings of up to 60% when booking your group-cation during the non-holiday, non-summer periods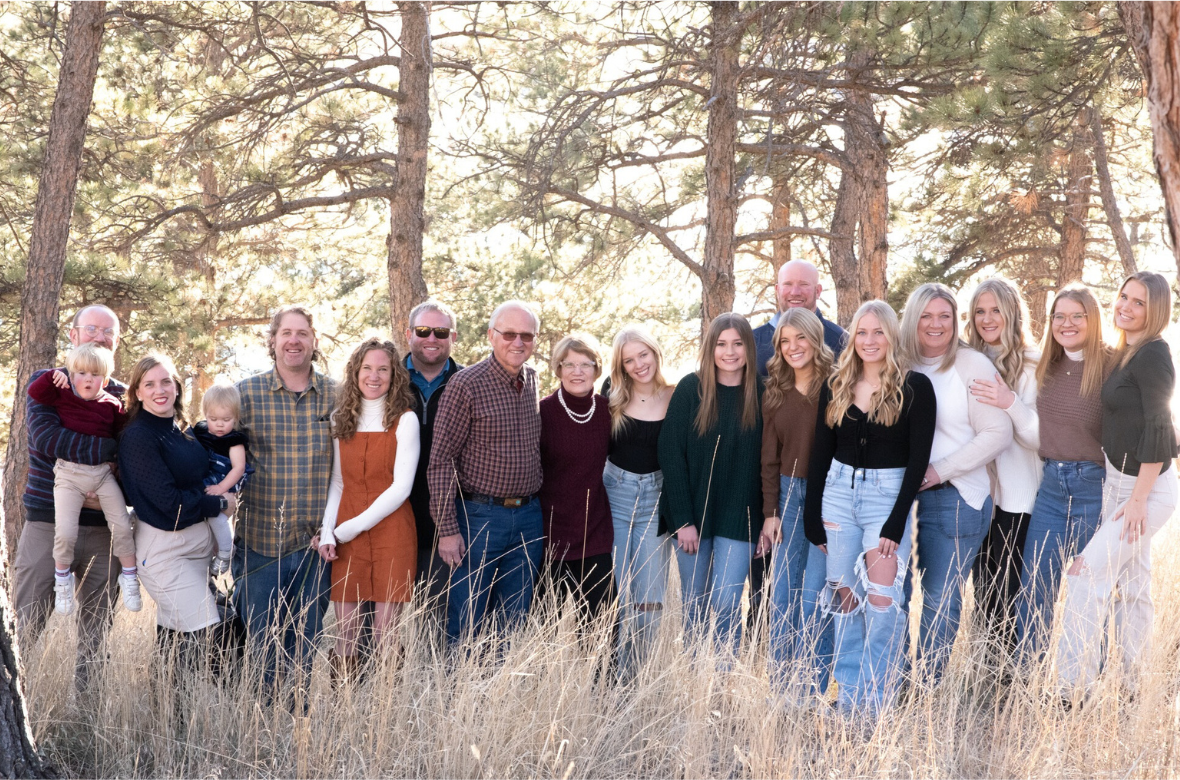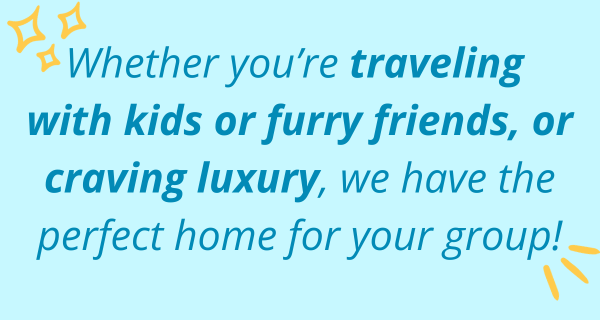 Our vacation rental homes have everything you need to fully enjoy your Sunriver getaway, making meals, time together, and packing a breeze. Many even come equipped with bikes and free passes to local attractions.
Sunriver boasts its charm in every season! Experience pleasant weather, less congestion, and a wealth of activities. Reserve with us today for INCREDIBLE OFFERS throughout the year!
Maximize your corporate team's potential! Host your Sunriver Corporate Retreat with Bennington Properties. Benefit from curated itineraries, VIP vendor connections, venue suggestions, and multi-home discounts. Book outside peak times and save up to 60%. Elevate your team's creativity and productivity today!

Full-service vacation rental sales and management company in Sunriver, Oregon
Headquarters:
56842 Venture Lane
PO Box 3367 – Mailing
Sunriver, Oregon 97707
Text:
541-705-2267
Phone:
888-894-4902
Email:
reservations@benningtonproperties.com
Copyright Bennington Properties 2023. All rights reserved. View our Privacy Policy.