Top 3 Outdoor Adventures in Sunriver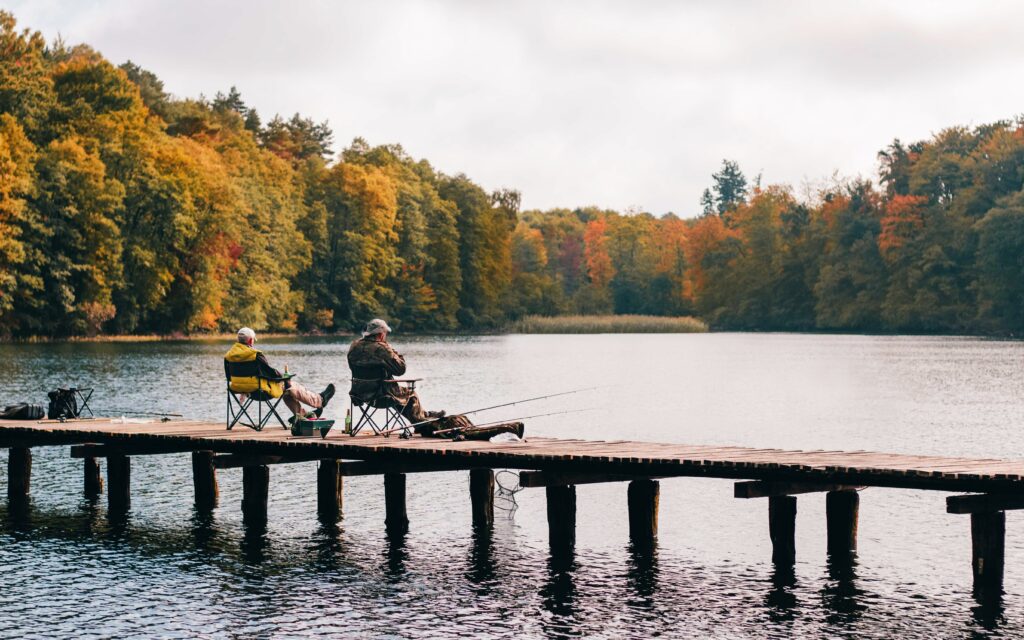 With Fall quickly approaching, Sunriver starts to enjoy cooler temperatures and crisp nights — the perfect weather for spending time outside. Our guests love finding new outdoor adventures in Sunriver, and you will too!
Take in the stunning mountain scenery on a morning hike.
Enjoy fishing with the family in local lakes and rivers.
Embark on a bicycle tour through the hills.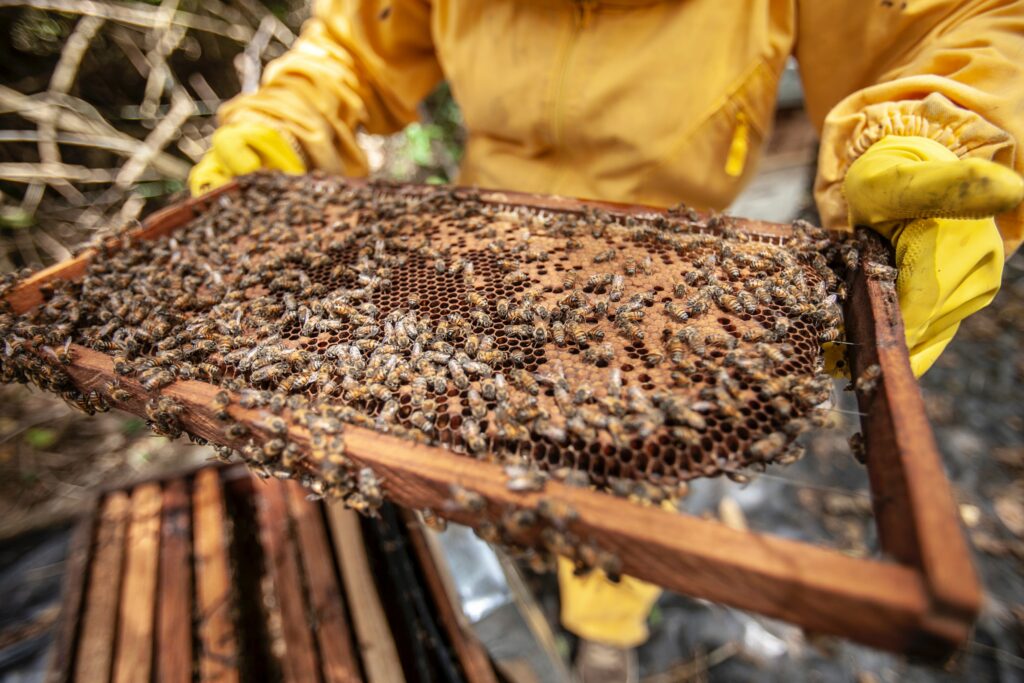 Sunriver Nature Center
Enjoy a stroll through the botanical gardens or show up for a program. However you decide to enjoy the Sunriver Nature Center, you won't be disappointed.
You can take binoculars on your nature hike to the Birding Spotlight to see some of Oregon's special species of owls and falcons. You can visit the honeybee hive to see bees hard at work. Or even spend an evening at the Observatory looking at the stars.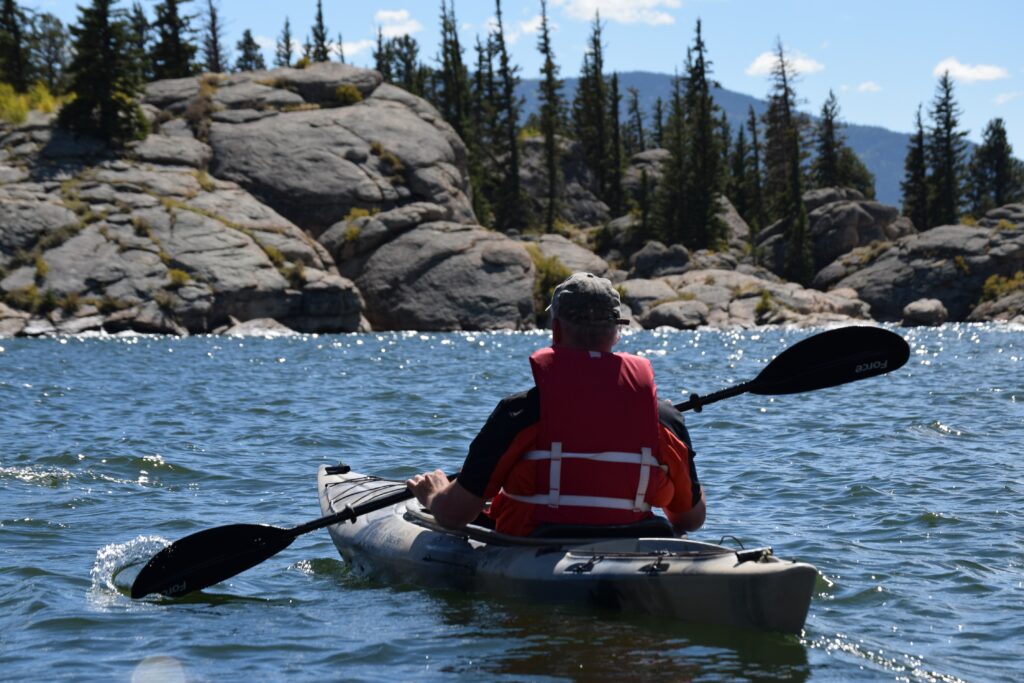 Paddle the Waters
Whether you own a boat, kayak, or canoe or you need a rental, Sunriver has you covered. We have tons of rivers and lakes where you can put in and spend a relaxing day on the water:
Big River
Sunriver Marina
Benham Falls East Trailhead
Elk Lake
Paulina Lake
South Twin Lake
And these are just a few! Enjoy a day paddling with your family or fishing for bass and trout while taking in the beautiful views from Sunriver's stunning waterways. You can even hop on a white water rafting tour or slide down a waterfall!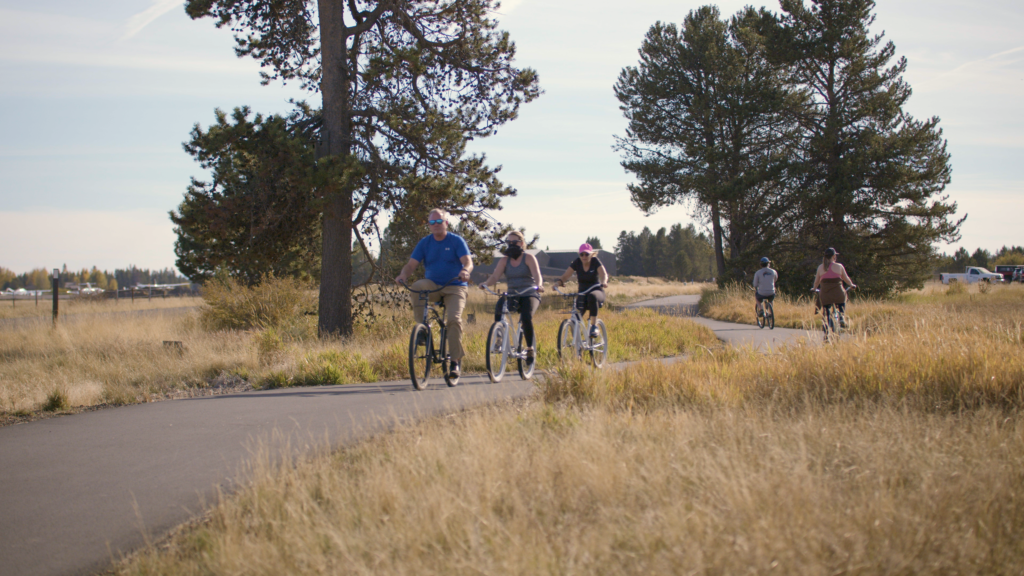 Explore the Sunriver Pathways
If you enjoy spending time on two wheels, then a bicycle tour of Sunriver will be the perfect outdoor adventure for you. You can rent both road and mountain bikes for your excursion or bring your own from home.
There are 34 miles of bicycle pathways in our neck of the woods, so you're sure to find the adventure that excites you most!
Spending time outdoors means you'll need somewhere to rest when the day is done. There's no better place than a Bennington property. Our vacation home rentals are a great place to relax after a long day in nature. View our current listings now to start planning your next outdoor adventure in Sunriver.