How to Spend an Evening in Sunriver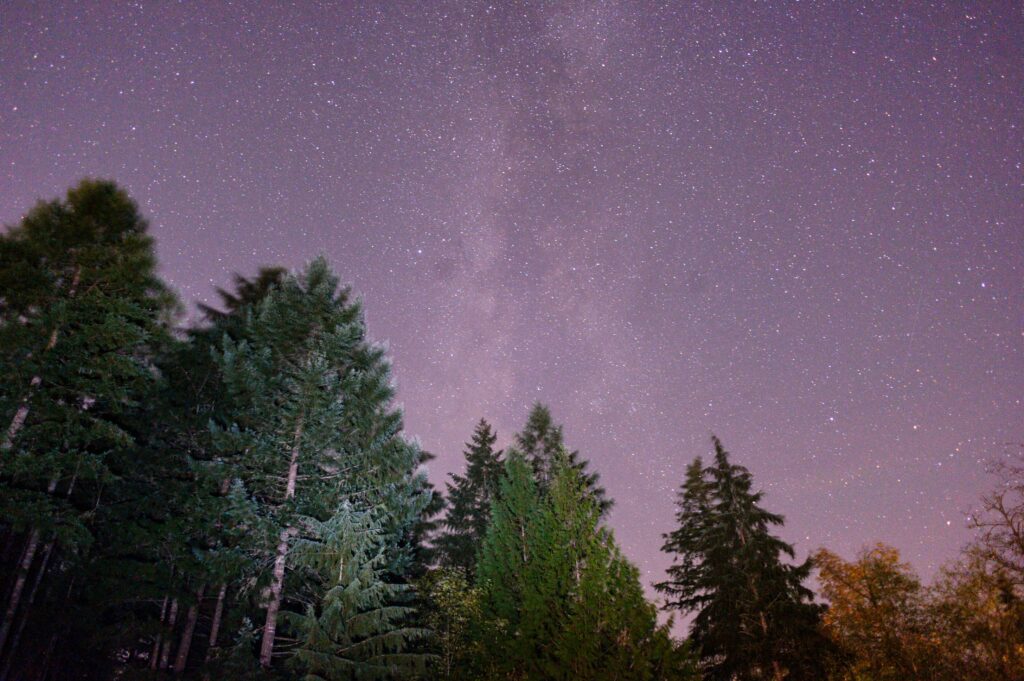 We spend lots of time touting the exciting attractions and outdoor activities Sunriver has to offer. But maybe you're looking for something a little more relaxing as the summer winds down and you prepare for the kids to return to school or your workload to pick up again.
Maybe what you need is a quiet evening in The Village at Sunriver.
The Village is our town's host to local shops, craftsmen, artisans and restaurants. It's an area where you can experience the heart of Sunriver and feel its pulse in the air. August is a great time to stroll the streets, especially for a relaxing evening. Here's our proposed itinerary: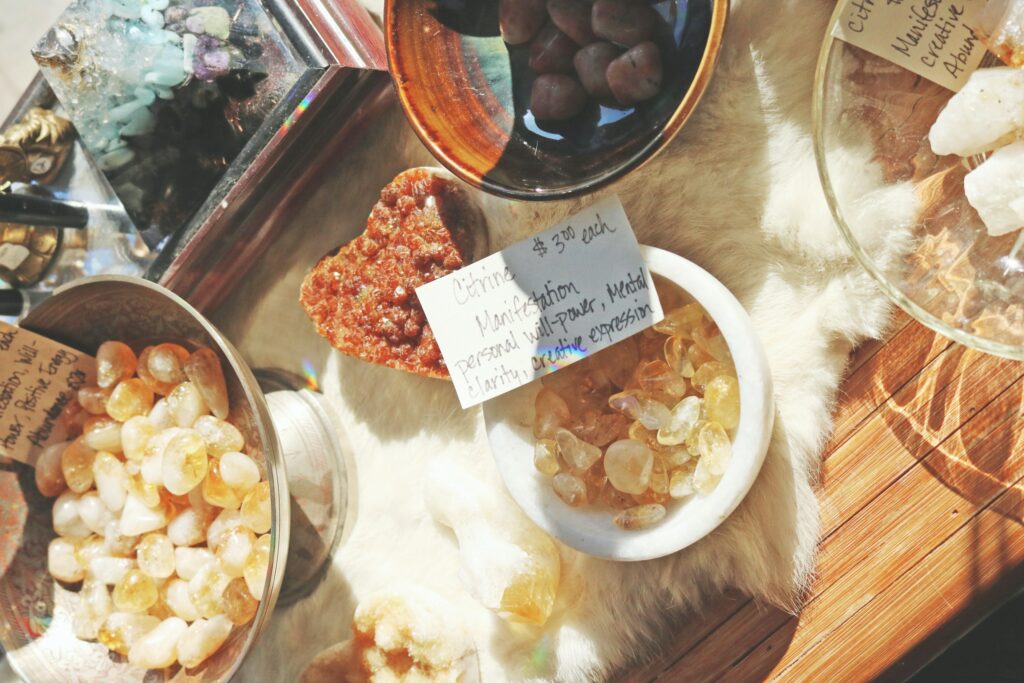 Visit Local Shops
You can start the evening with a little shopping, looking for your souvenir or something unique to bring back home. Stop in at Sunriver Rocks to grab jewelry, crystals and something for the kids. Or pass by the Artists' Gallery to find a work of art that speaks to your soul.
If you're in the mood for a new wardrobe, you can visit Village Threads or Your Store. Plus there's shops that cater to sports, kids, music and more! Check out a complete listing on The Village's website.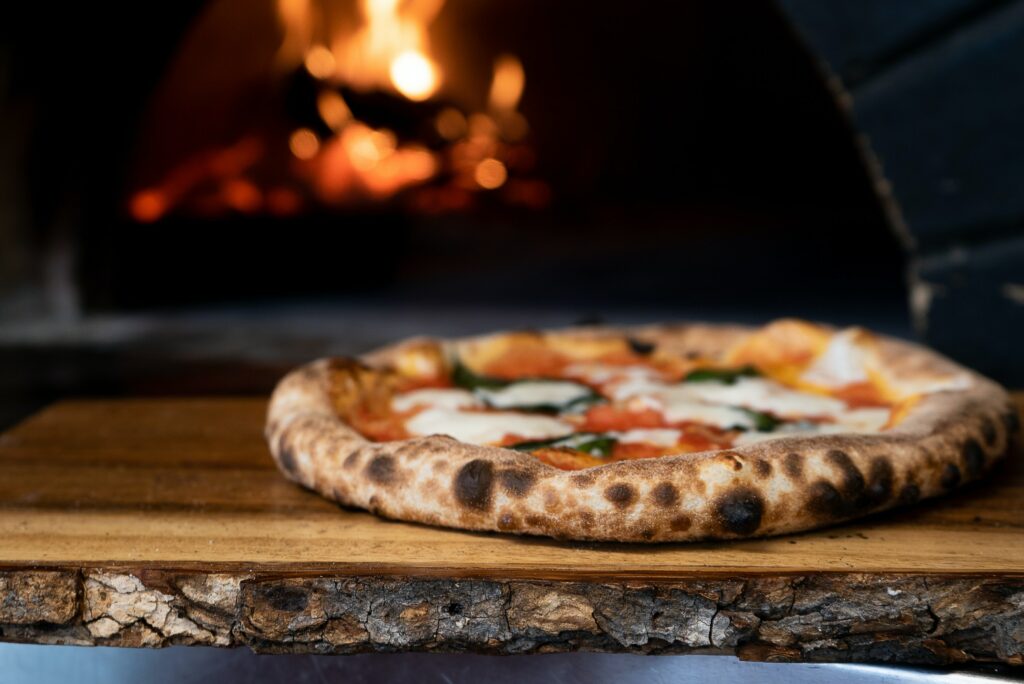 Dine In
As the sun starts setting and your appetite grows, you can choose from many different restaurants to find your perfect evening cuisine. If you're keeping the evening casual, then The Village Bar and Grill is an easy choice. Their menu is full of burgers, sandwiches, fries and sides, so you're sure to find something delicious.
For something the whole family will enjoy, you can never go wrong with pizza. At The Fold, you can enjoy craft pizzas, sandwiches and other Italian delectables. Plus, they include healthy options such as lemon and pepper brussel sprouts and creative salads to serve even the carb conscious.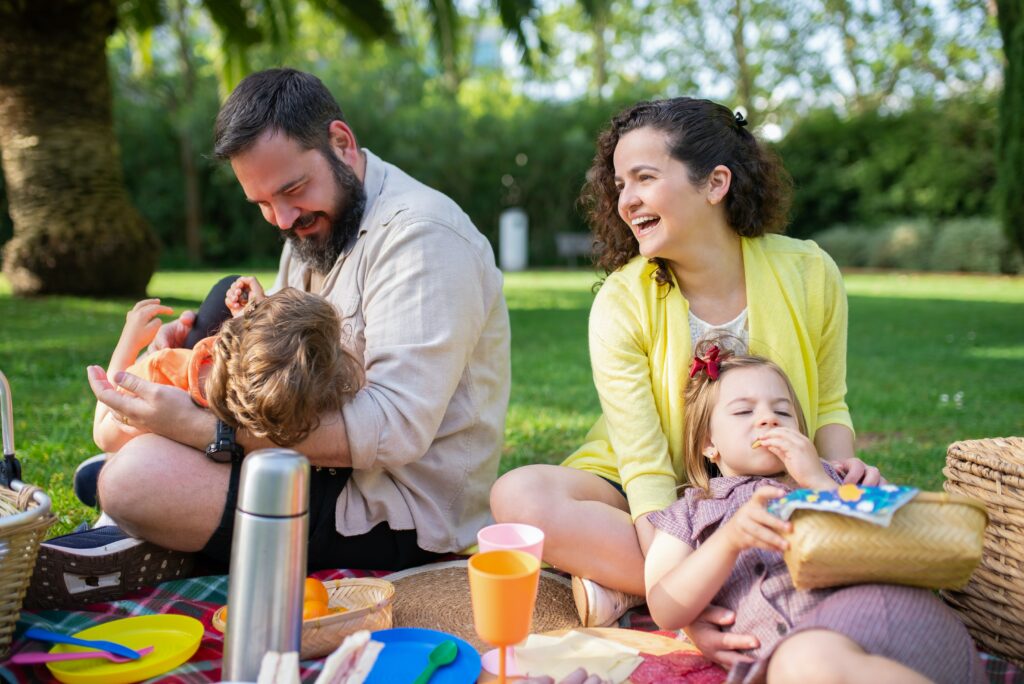 Sit Under the Stars
Stargazing is a great way to spend the evening, but Sunriver likes to add another element of entertainment. Bring your blankets and enjoy a movie under the stars as part of Twilight Cinemas – Sunriver Style.
The lawn behind The Village Bar and Grill is transformed into an outdoor screening studio for this free event on Tuesday nights in August. There's snacks, drinks and activities for the kids before the feature film. Movies start at 7 p.m.
And when the credits start rolling and it's time to pack up, you can head back to your vacation rental and sleep soundly in a home away from home.