5 Must Do Outdoor Activities in Sunriver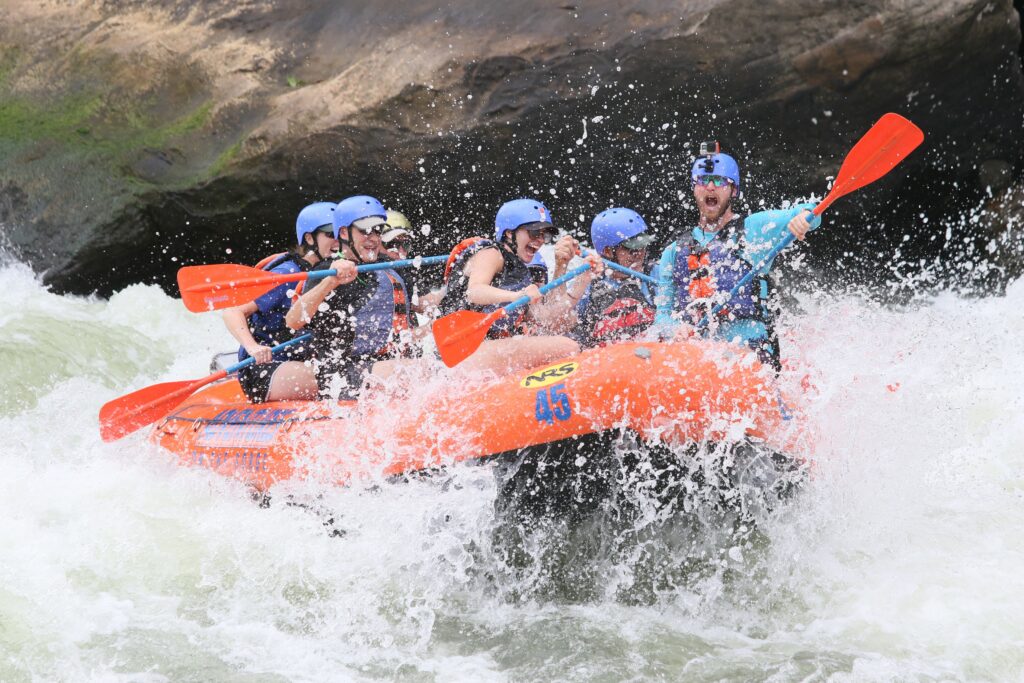 Summer is heating up in Sunriver! The days are getting warm enough for short sleeves and long hikes, but the nights are still cool and crisp—now is the time to be outside!
You've booked your vacation in Sunriver and now you want to know what to do when you're not enjoying your vacation home. You're in luck! Sunriver is home to tons of outdoor fun for all ages!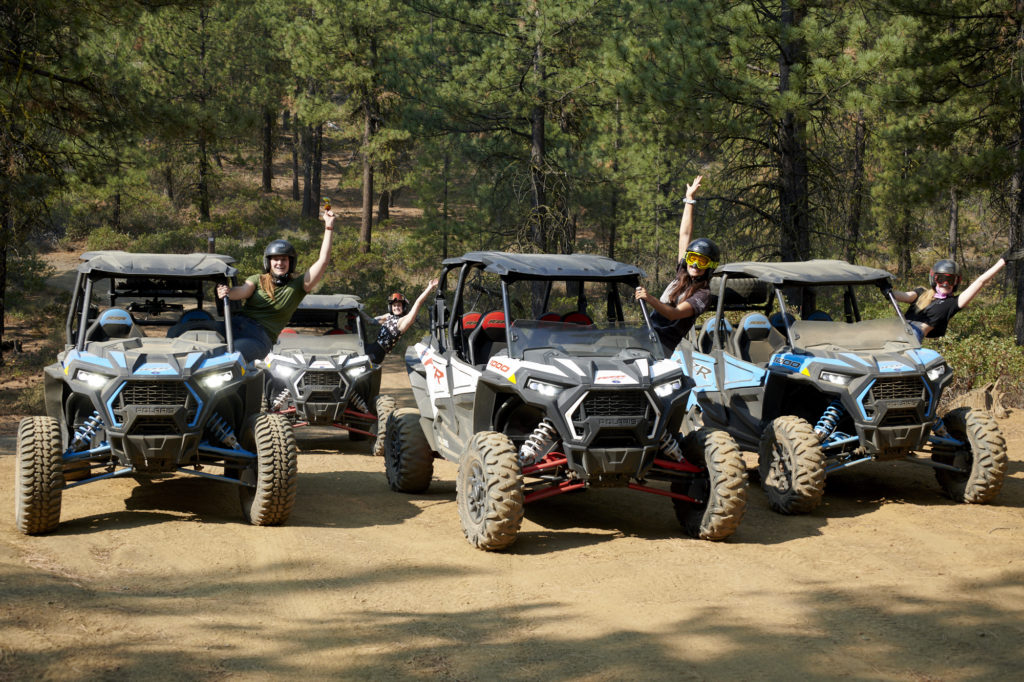 Here is our list of 5 Must-Do Outdoor Activities in Sunriver:
Sun Country Tours White Water Rafting: Cool off on one of Central Oregon's most popular whitewater adventures, the Big Eddy Thriller. This section of the Deschutes is great for all ages from mellow currents and swimming holes to exciting class 3 rapids. This 3-mile river tour can be done in a morning or afternoon which makes it popular for locals and visitors!
Badlands ATV Tours: Experienced off-roaders and novices alike will want to check out this bucket list 4WD adventure. Whether you have your own ATV or need to rent, the tour company will get you geared up with professional guides. This Two-hour ATV tour will take you through trails of ponderosa forests, lunar-like lava formations and expansive exploring east through sagebrush and roads east of Bend.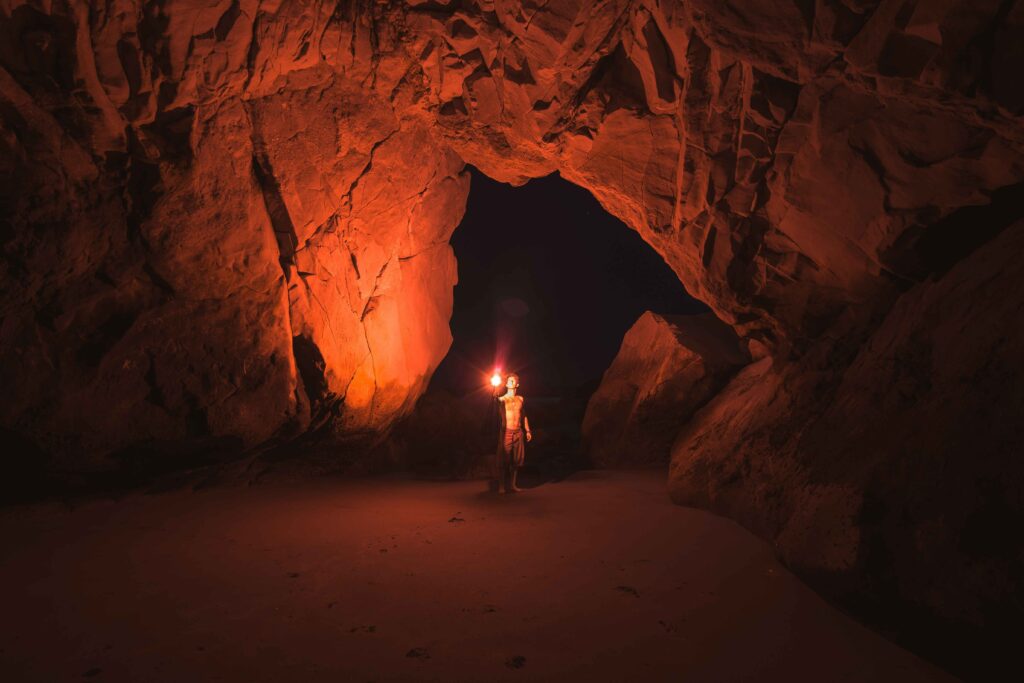 Wanderlust Cave Tours: Beyond the public Lava Caves south of Bend, there is so much more to be discovered! Although otherwise not open to the public,. Wanderlust Tours has a special permit to take you on thrilling caving and spelunking tours. Their experienced guides will share the history of the caves and give explanations of the sensitive ecosystems within these special spots. All equipment and transportation is included.
Sunriver SHARC Aquatics & Recreation: The SHARC offers something for all ages right in the heart of Sunriver: lazy river for Mom and Dad, water slides and rock climbing for the kids. The SHARC even hosts a nine-hole disc golf course, a bocce ball court, a rock climbing structure, a full outdoor basketball court, and more. A great way to spend the full day in Sunriver!
Sunriver Marina: If you're in Suniver you need to experience the Deschutes River. Choose between paddleboarding, kayaking or simply floating down the crisp mountain water with plenty of Ponderosa pines shading you from too much sun.