'Tis The Season! Holiday Festivities in Sunriver
'Tis The Season! Holiday Festivities in Sunriver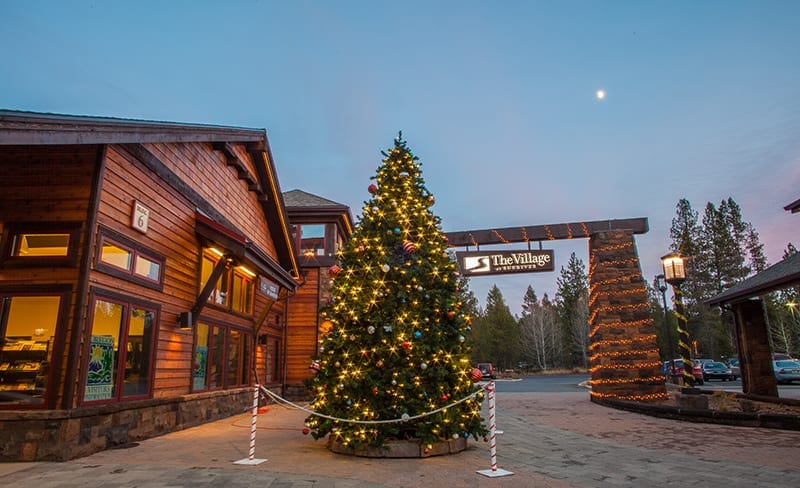 'Tis the season for family traditions and time well spent. And December makes for a wonderful month to plan a quick little getaway. You might be saying to yourself: "Travel in between the two biggest holidays of the year? I don't have time for that!" But stepping away from the hustle and bustle of the "holidaze" is often the best prescription to clear the chaos. Taking a breather at a low-key location like Sunriver is the perfect way to get back in touch with what this season is really all about. A time to be present. To leave your to-dos at the door. And just spend time together. Even if just for a few days. So unplug, forget your worries, and get into the spirit with these fun Sunriver winter wonderland activities: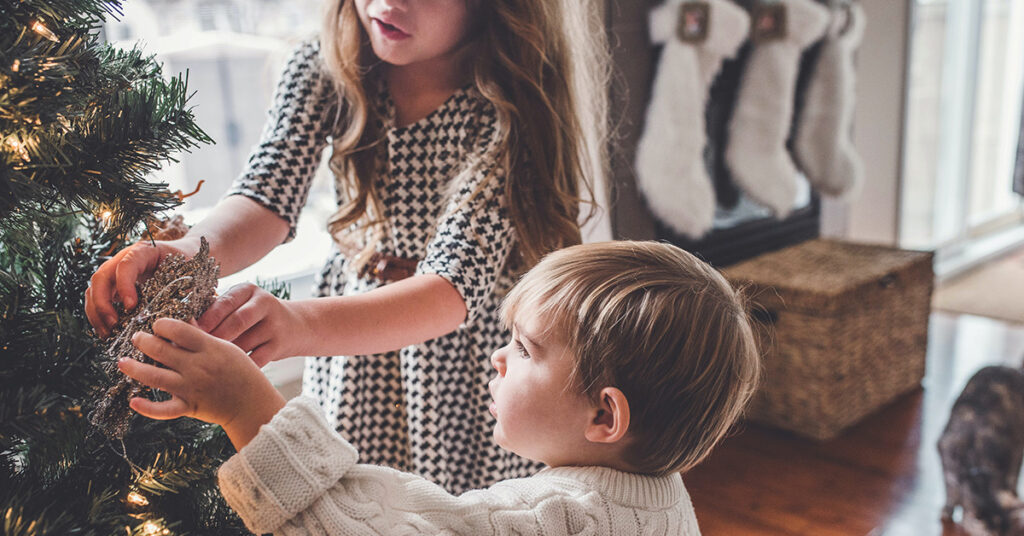 Get a Free Christmas Tree Permit – Guests staying in one of our Bennington homes during the holidays can pick up a permit to cut down their own tree in the Deschutes National Forest. Pick up your permit, a tree saw and a pair of gloves from our office!
Sunriver Sleigh Rides – Book a magical sleigh ride
See the Lights: With the snow all around, Christmas lights at the Sunriver Lodge are magical
Get Cabin Fever: Imagine a cozy fire crackling, cups of hot cocoa, and warm cozy slippers while snow falls peacefully outside as you watch from the cabin windows. Enjoy some family down time and reconnect over an evening of fun board games, holiday puzzles, or other relaxing indoor activities together at one of our Bennington cabin rentals.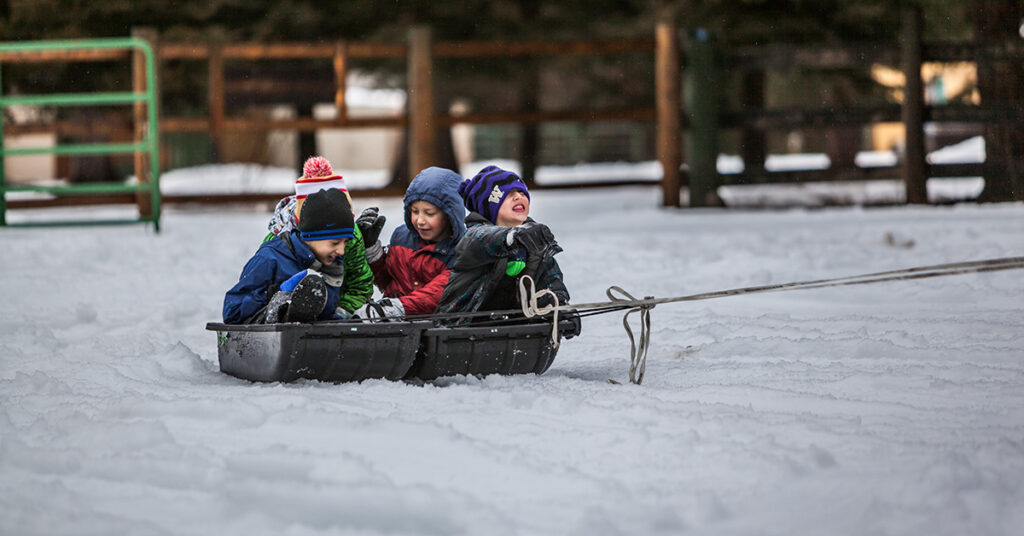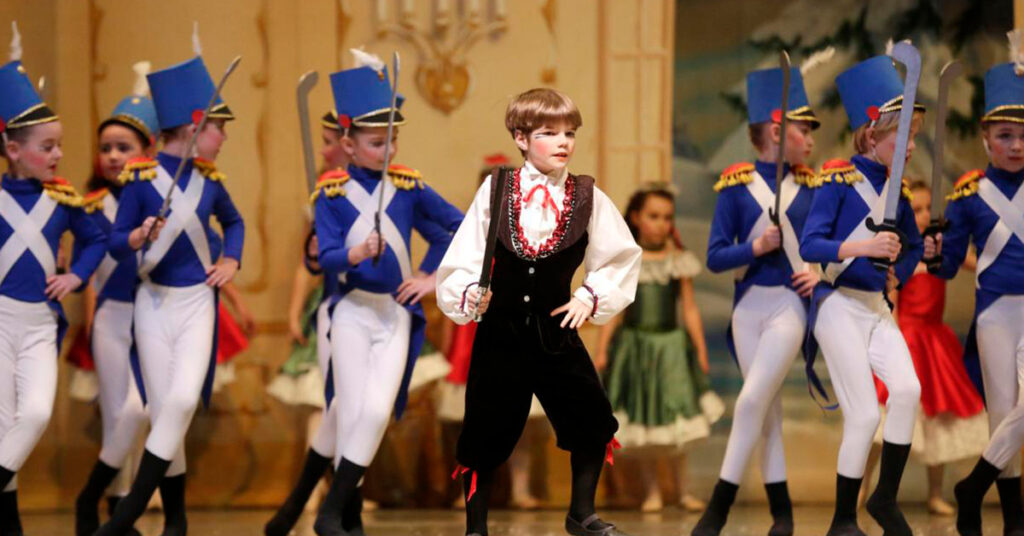 Trudge the Trail: Not into downhill skiing? Try cross country skiing or snowshoeing instead. Need to rent? The Village at Sunriver as well as numerous locations throughout Central Oregon have many sporting shops offering recreation rentals.
See the Nutcracker: Children and adults alike will delight in the magic of The Nutcracker. There are several productions of this Christmas classic throughout Central Oregon including the annual performance in Bend, Oregon by the Central Oregon School of Ballet.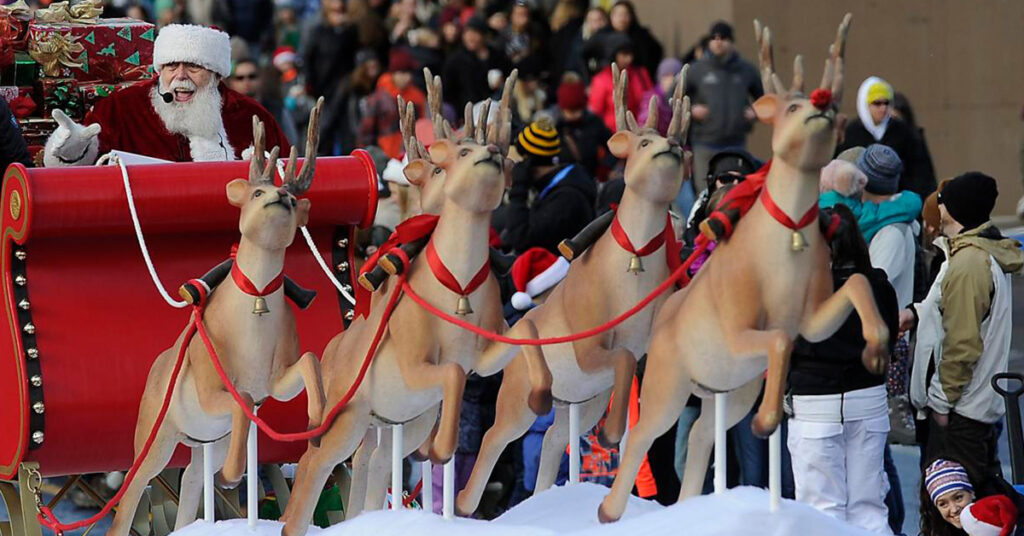 Visit Kris Kringle: Take a quick 15-20 minute drive over to the Old Mill District in Bend, Oregon and see St. Nick in person!
Grab Your Skates: Outdoor ice skating is always a memorable activity for the kiddos (and adults)! The rink at The Village at Sunriver will be open for the season beginning in late November, and skate rentals are available.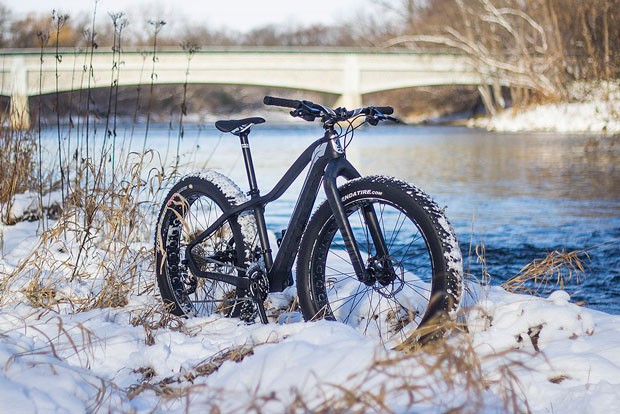 Rent a Snow Bike: Even with snow on the ground, you can still cruise along the same great Sunriver paths and trails with a fat-tire bike rental – a mountain bike with extra wide tires allowing you to ride through the snow! The Village at Sunriver as well as numerous locations throughout Central Oregon have many sporting shops offering recreation rentals.
Check-Off Your List: Support our local small businesses and find unique gifts for everyone on your list with shopping at The Village at Sunriver, the local shops and boutiques in Downtown Bend.
Kick the Cone: Pine cones on the Sunriver bike paths can only mean one thing: A fun game of Kick the Cone! If the bike paths are clear of ice and snow, take a walk and find a pine cone. The object of the game is to get your cone to the predetermined goal line using only your feet to kick it around. Sounds easy? The trick is you have to keep your pinecone on the paved path…or you're out!