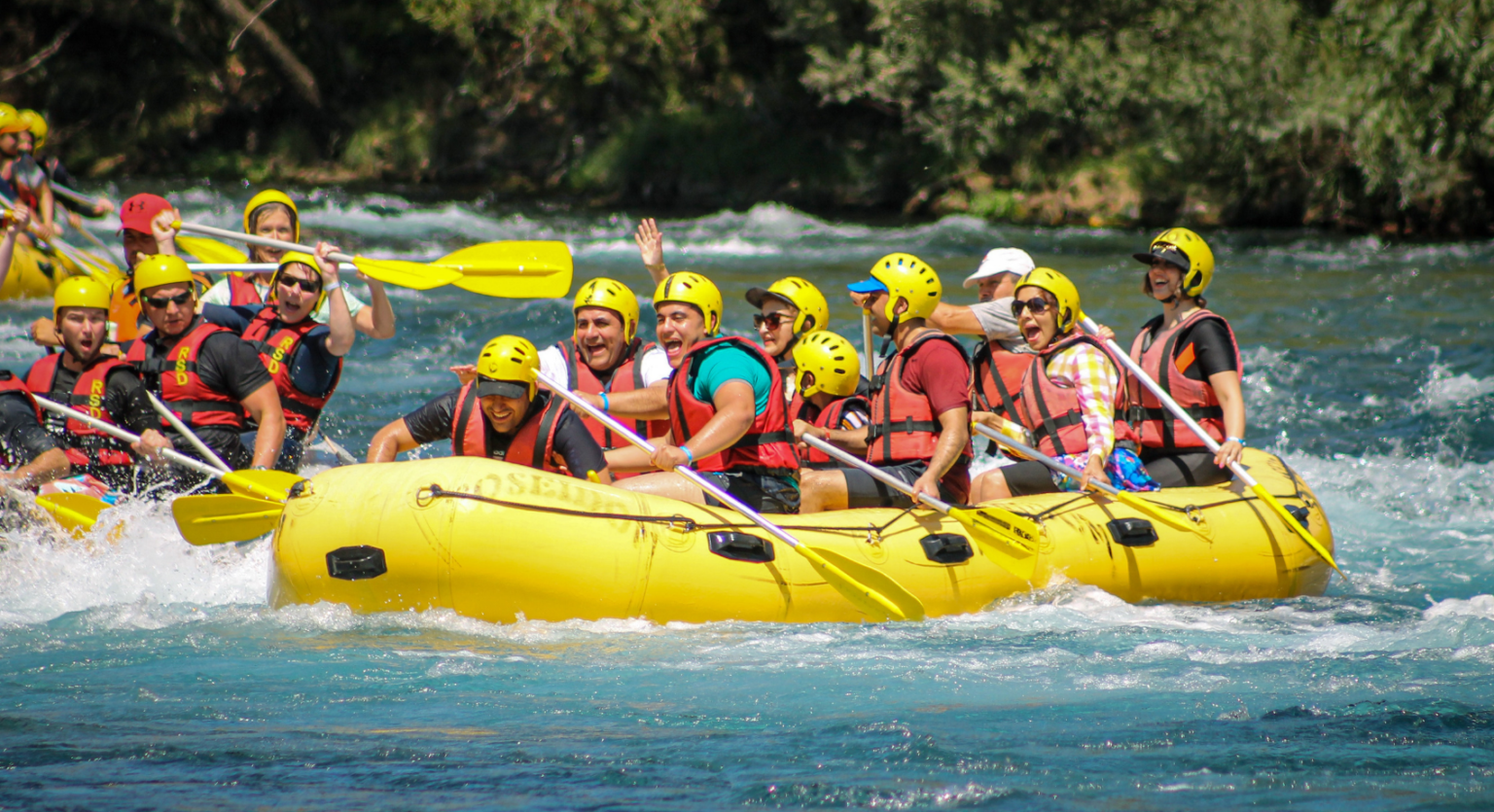 Sunriver Group-cations™
What is a Sunriver
Group-cation™?
A group-cation is any vacation that brings multiple households or individuals together.
Examples include a friends get-together, corporate retreats, or family reunions.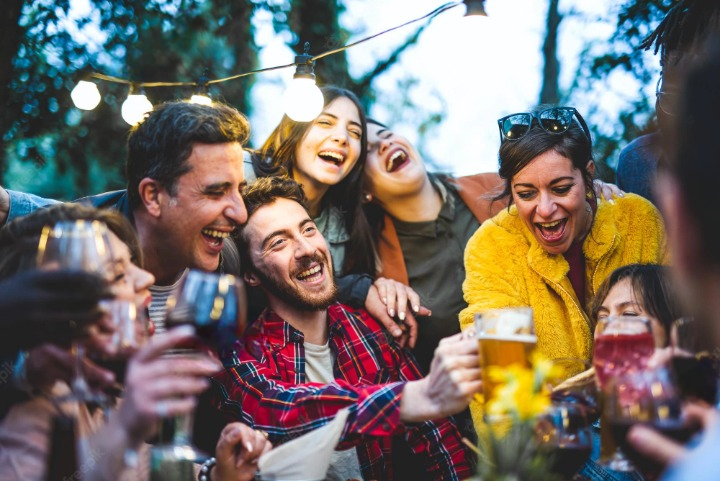 Bennington makes planning
your group-cation EASY!
As your local Sunriver experts (going on 25+ years), our team is here to help!
While planning your group-cations you will enjoy:
Inspired itineraries to assist with group activity planning.
VIP connections to the perfect local vendors.
Assistance identifying the best venue for your group.
Customized selection of vacation homes near one another.
Multi-home discounts.
Find a group-cation planner
Save even MORE When You Book Your
Group-cation in the Off-Season
In Sunriver, our off-season runs from just after Labor Day weekend in September through just before Memorial Day weekend in May. So, in addition to saving up to 60%*, you can enjoy all the fun and beautiful weather you expect from Sunriver, at a fraction of the cost.  And best yet, with over 200 vacation homes to choose from, we can reserve homes nearby each other so gathering and visiting is simple and easy.
*excludes holiday seasons.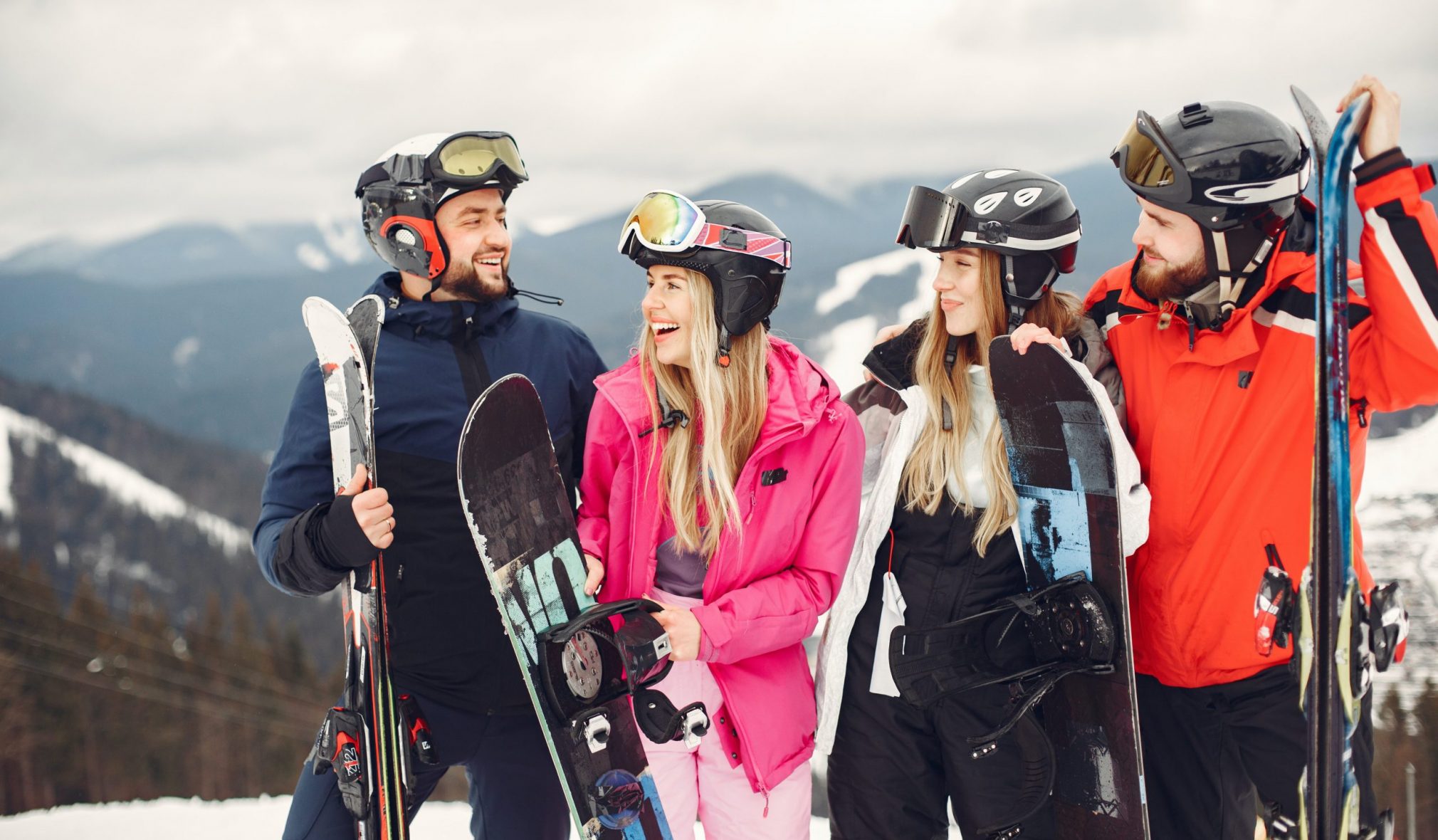 Why Book a Hotel When You Could
Stay in a Beautiful Vacation Rental?
Our vacation rental homes have everything you need to fully enjoy your Sunriver getaway,
making meals, time together, and packing a breeze.
Many even come equipped with bikes and free passes to local attractions.


Full-service vacation rental sales and management company in Sunriver, Oregon
Headquarters:
56842 Venture Lane
PO Box 3367 – Mailing
Sunriver, Oregon 97707
Text:
541-705-2267
Phone:
888-894-4902
Email:
reservations@benningtonproperties.com
Copyright Bennington Properties 2023. All rights reserved. View our Privacy Policy.